Creative Responsibility
Our progress in 2018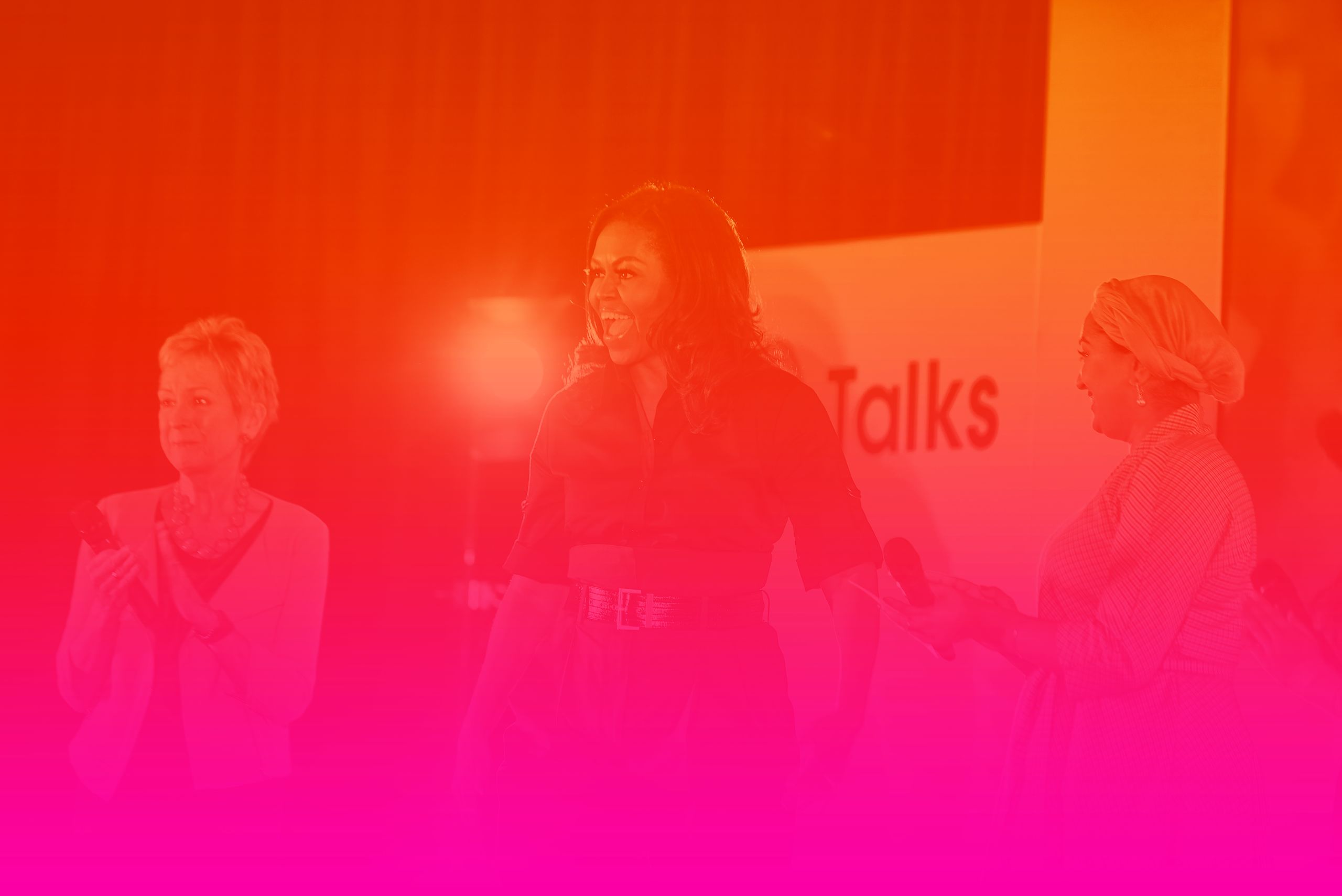 Other companies talk about corporate responsibility. At Penguin Random House UK we talk about Creative Responsibility, because creativity is at the heart of everything we do.
Creative people invent, imagine and problem-solve. In a world that is increasingly uncertain, helping people develop creative skills is critical.
But not everyone in society has an equal opportunity to meet their creative potential. Whether it's mentoring under-represented writers or reinvigorating primary school libraries, colleagues from every corner of our business are taking steps to help close the creativity gap in the UK.
This is our progress so far.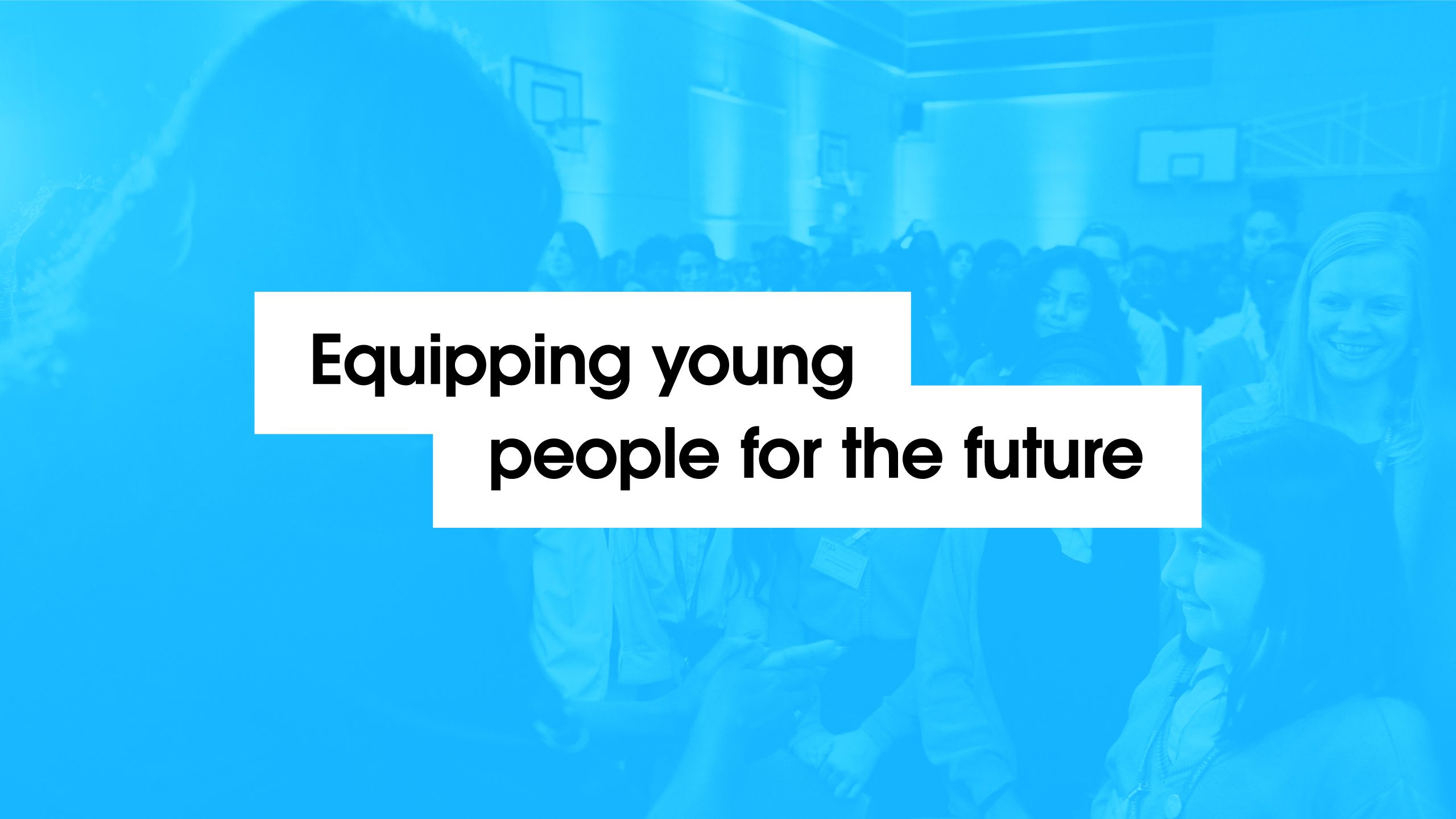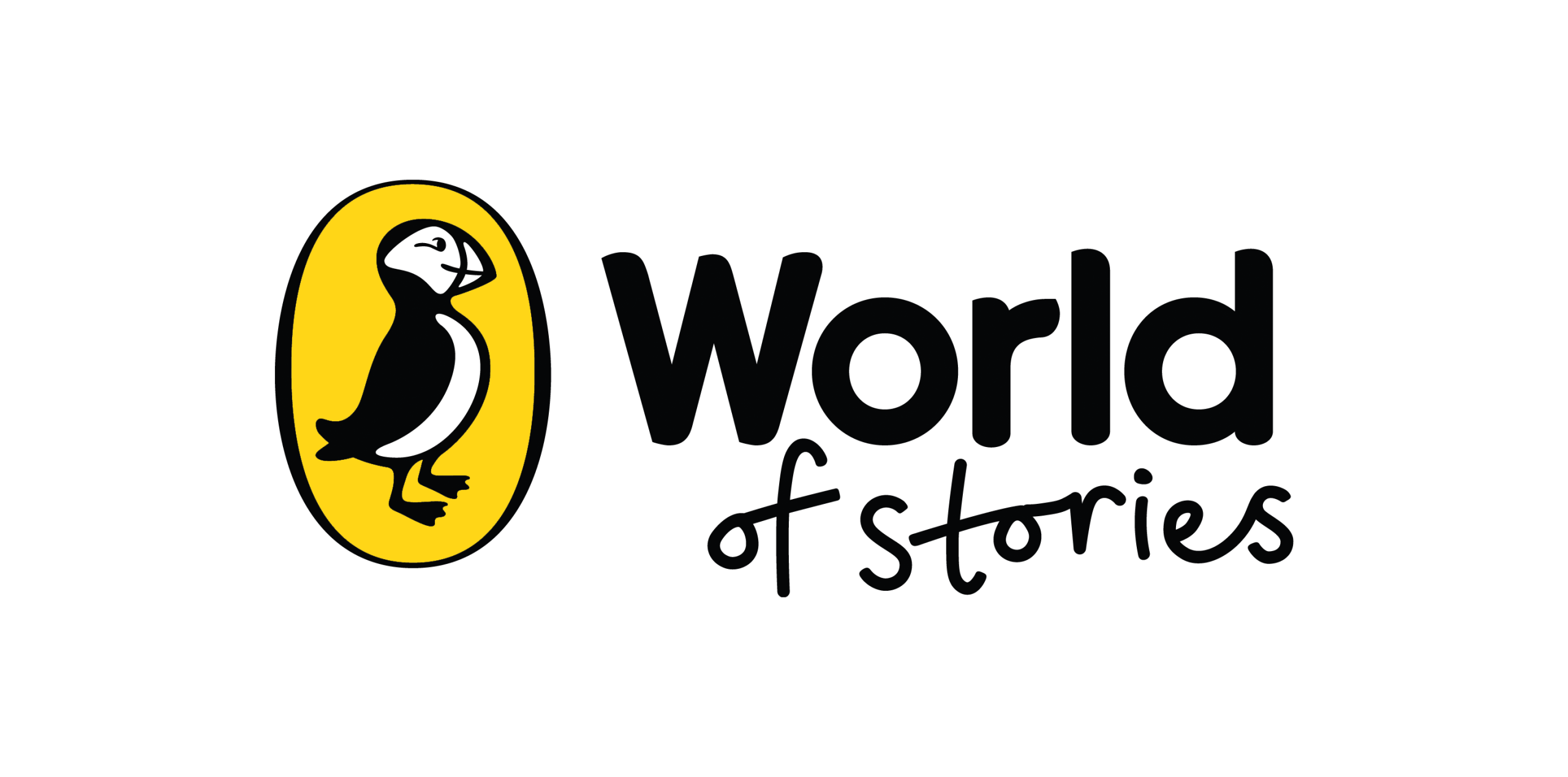 Puffin World of Stories is reinvigorating primary school libraries, establishing them as vibrant hubs for creativity and imagination in partnership with the National Literacy Trust.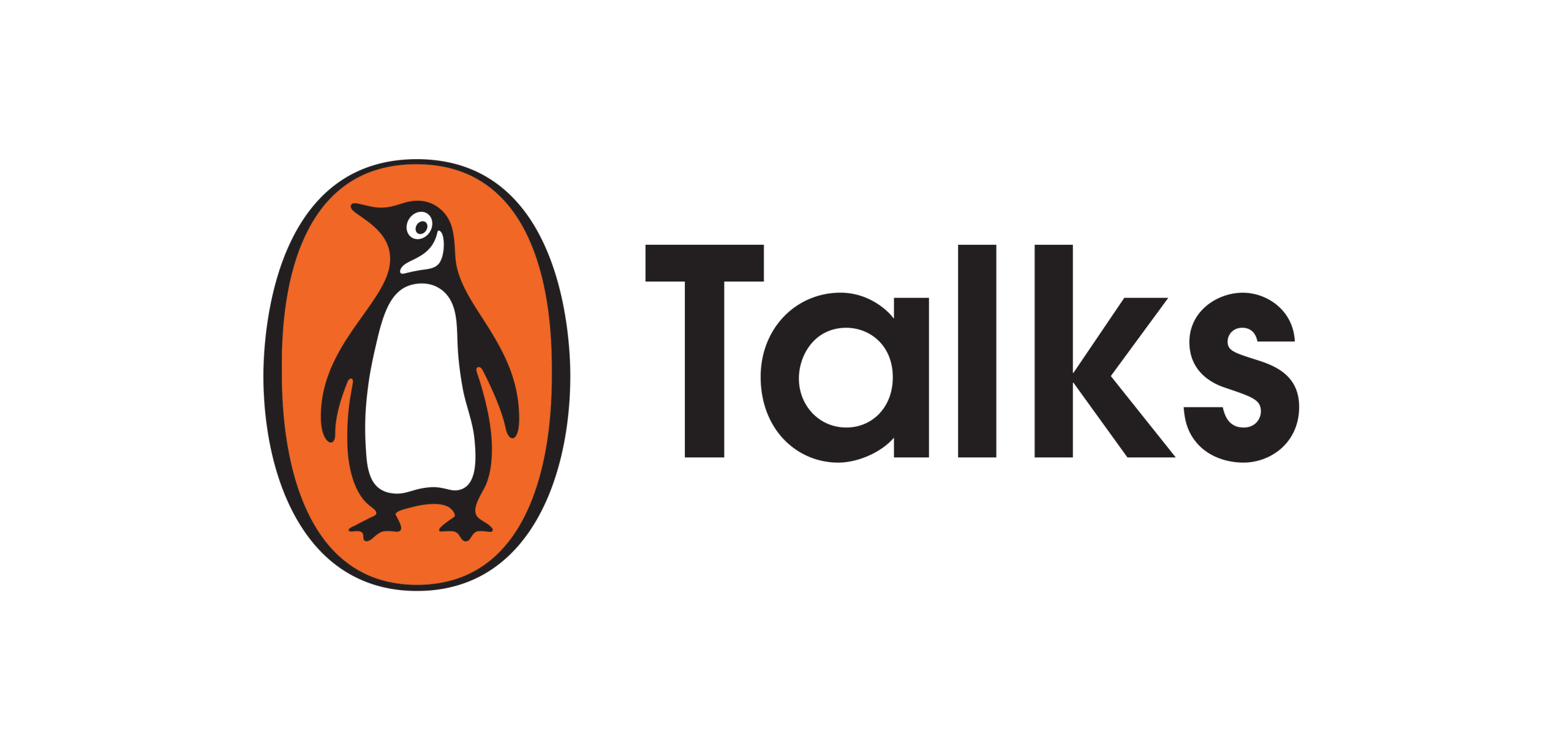 In secondary schools across the UK and Ireland, Penguin Talks brings our world-renowned authors face-to-face with teenagers to discuss the issues which matter to them, like the future of work, gender equality and the power of self-belief.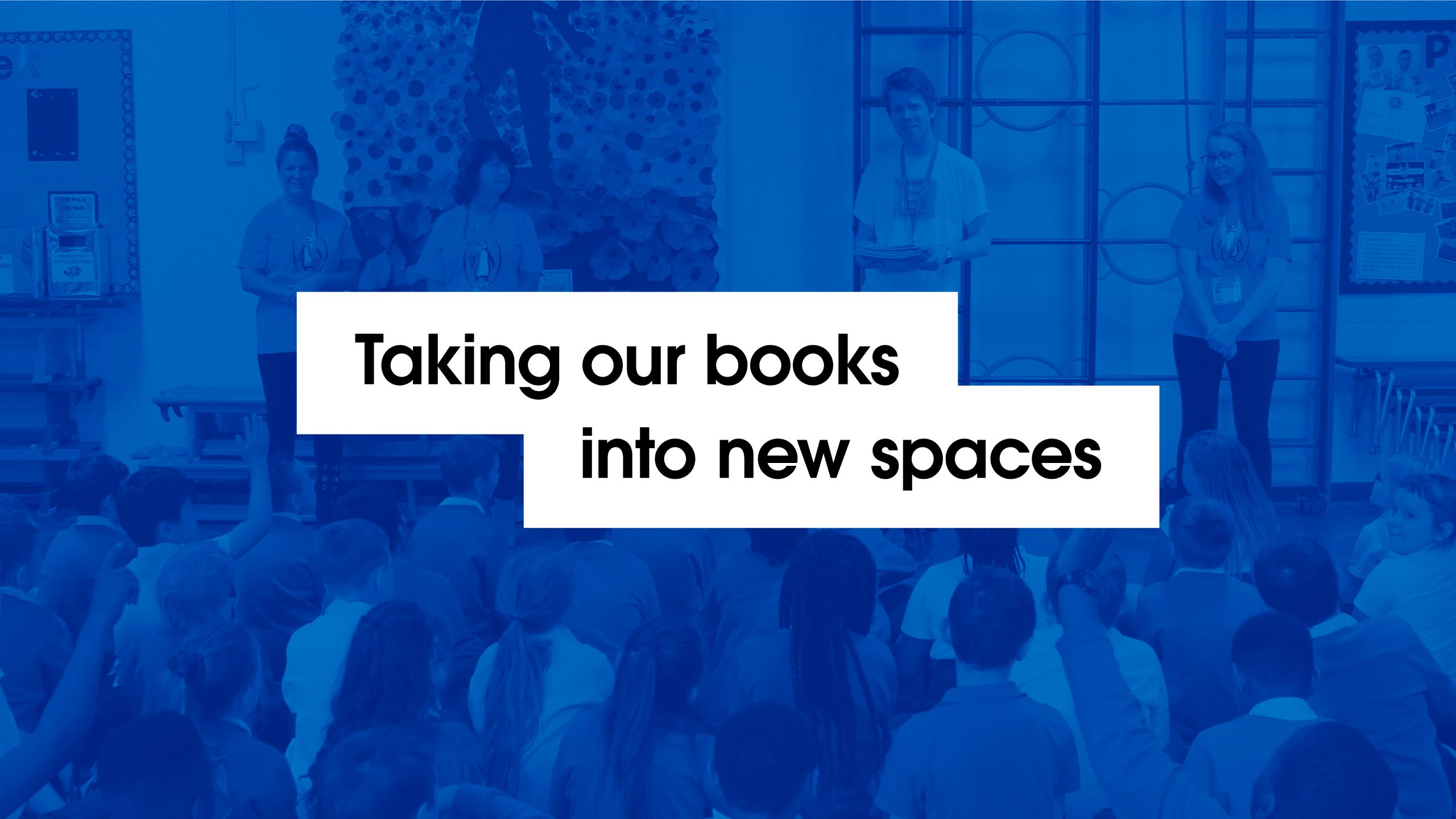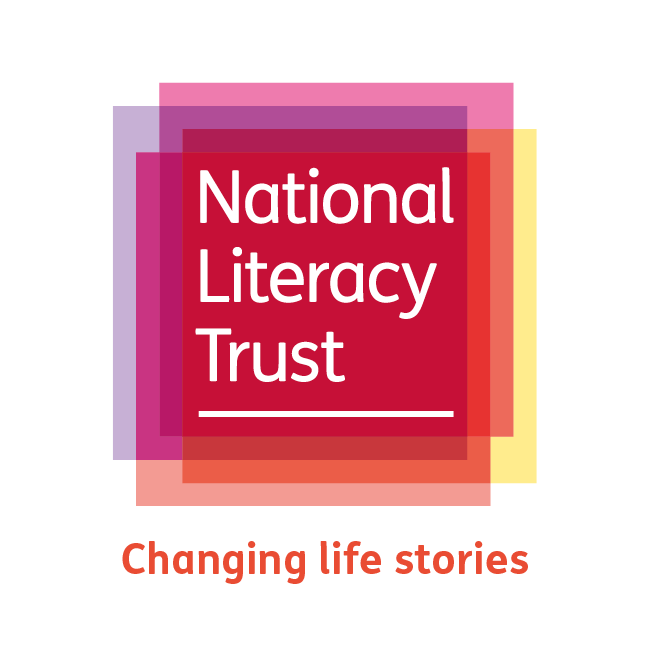 We've partnered with the National Literacy Trust to give thousands of children, young people and families in the UK's poorest communities the skills and creativity they need to help them succeed in life.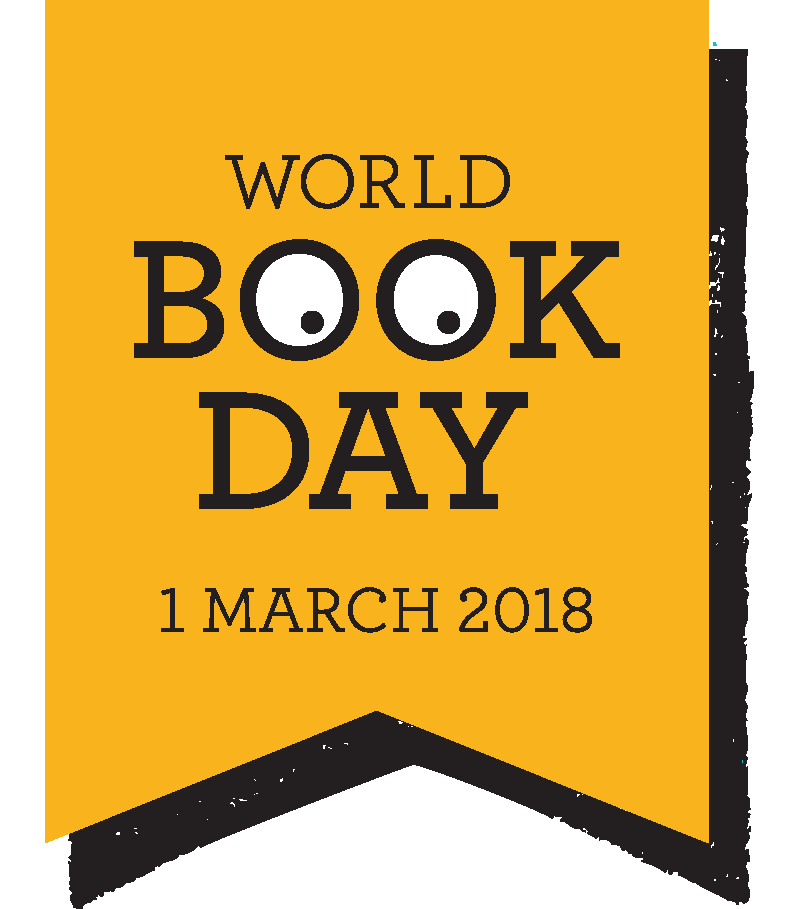 World Book Day is our single biggest volunteering effort. Each year, hundreds of colleagues from every corner of the business volunteer in nurseries, schools and communities local to our sites and in literacy-vulnerable parts of the capital.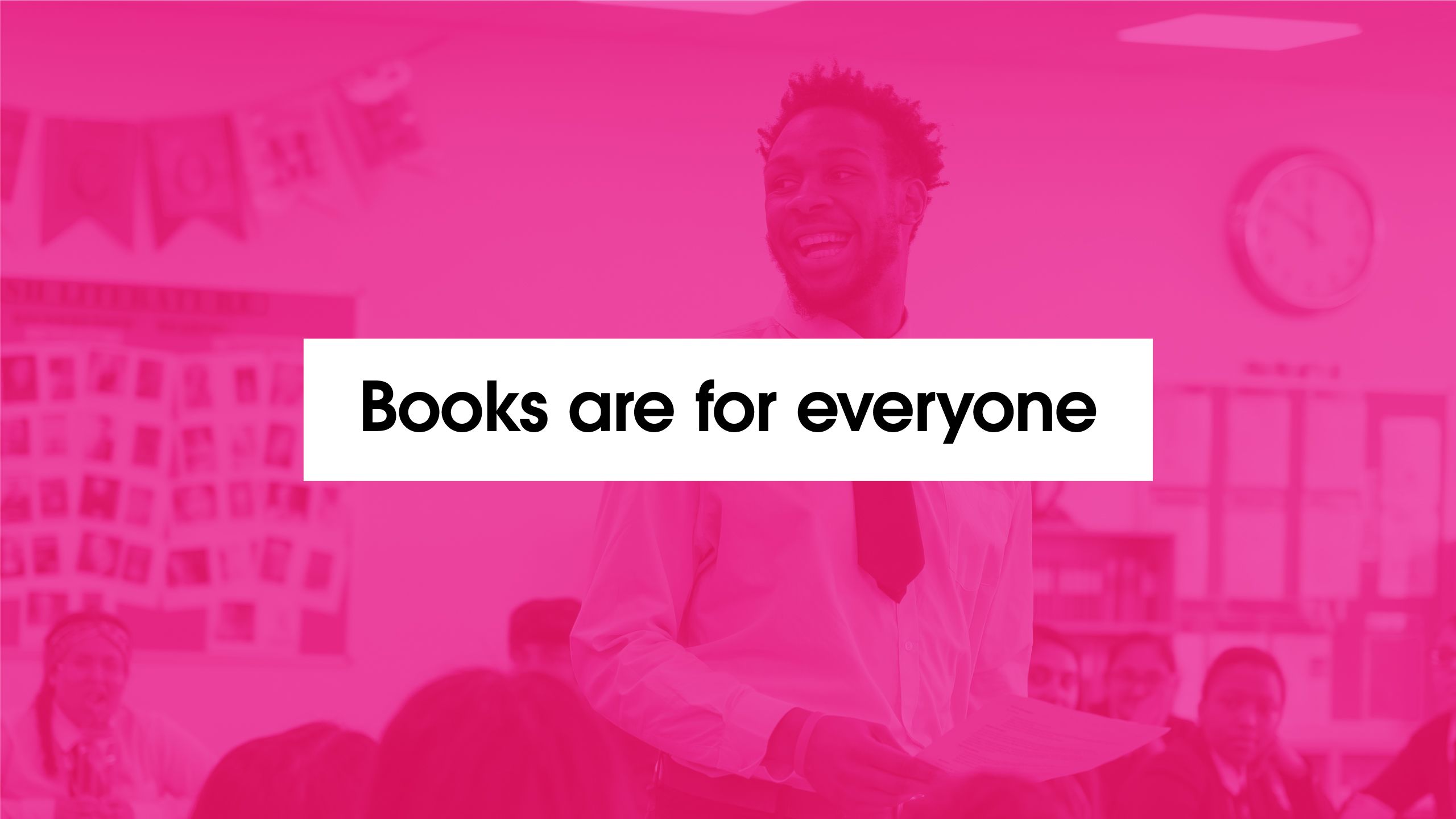 Creating an inclusive Penguin Random House which is more representative of society remains a number one priority. We've published 2018 data for both our new hires and newly acquired authors here. 
We have made progress in removing barriers to entry and attracting more people from different backgrounds to join us. There's still more for us to do create a stronger sense of belonging for everyone.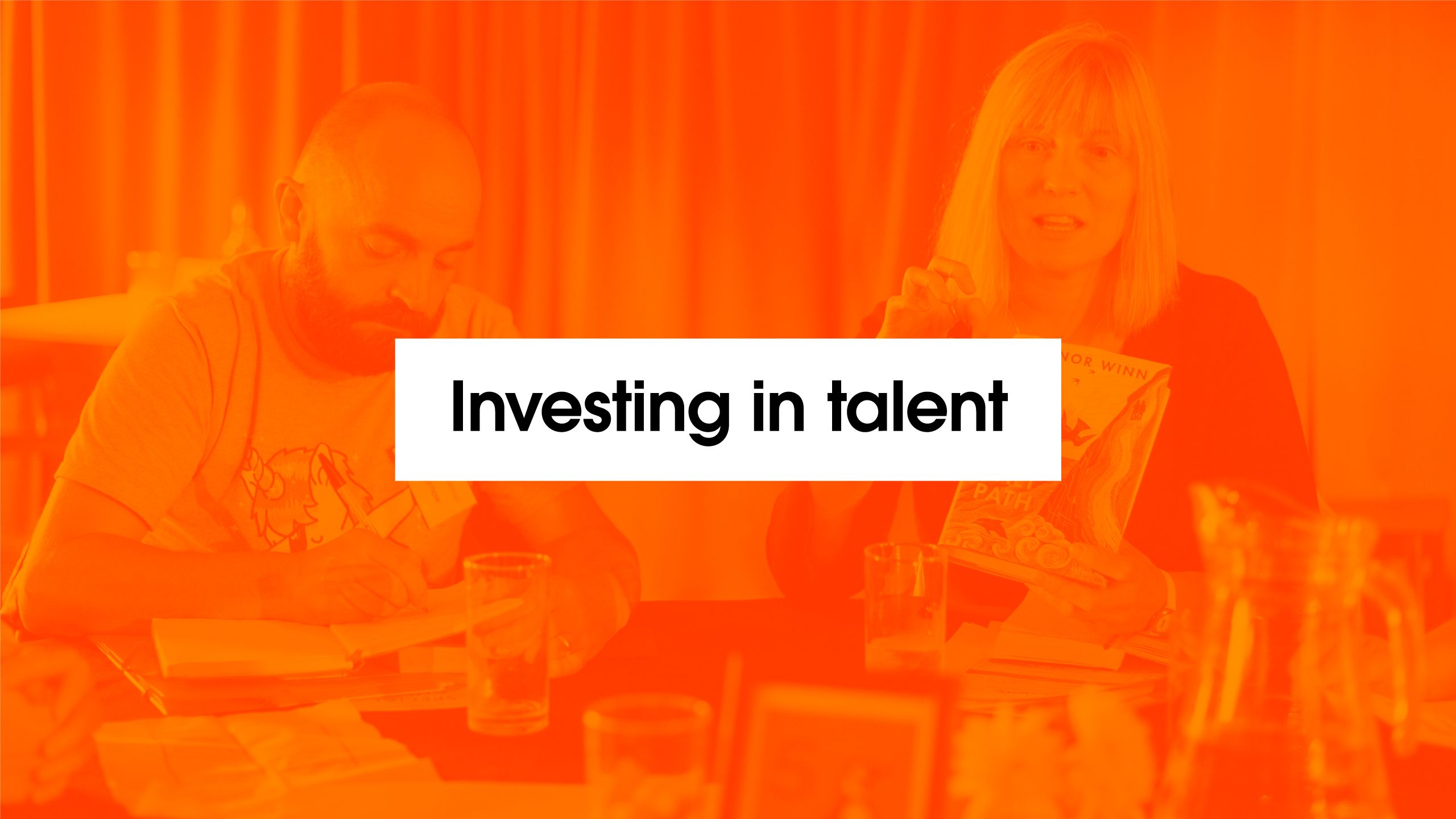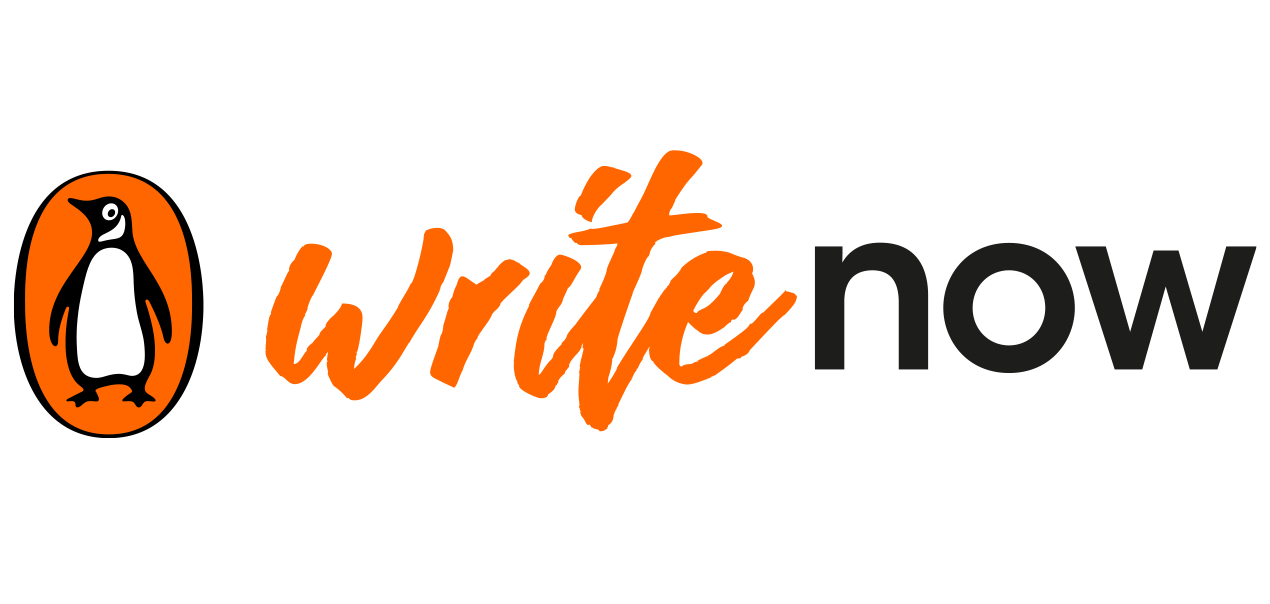 In 2016 we launched WriteNow – our award-winning programme which aims to find, mentor and publish new writers from communities under-represented on the nation's bookshelves. 
WriteNow is starting to have an impact on our publishing, with books from 6 authors discovered through the programme already on sale in a bookshop near you.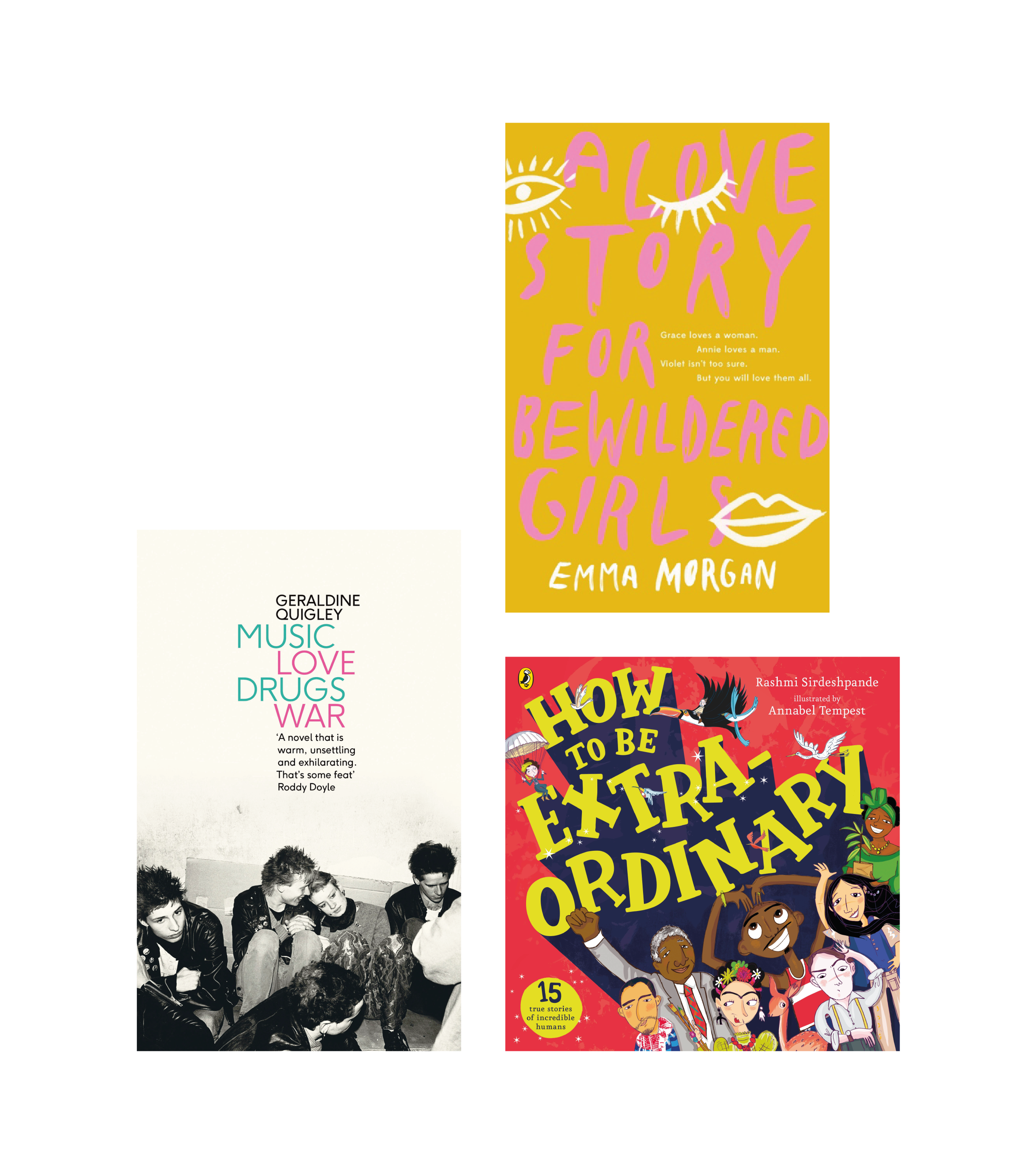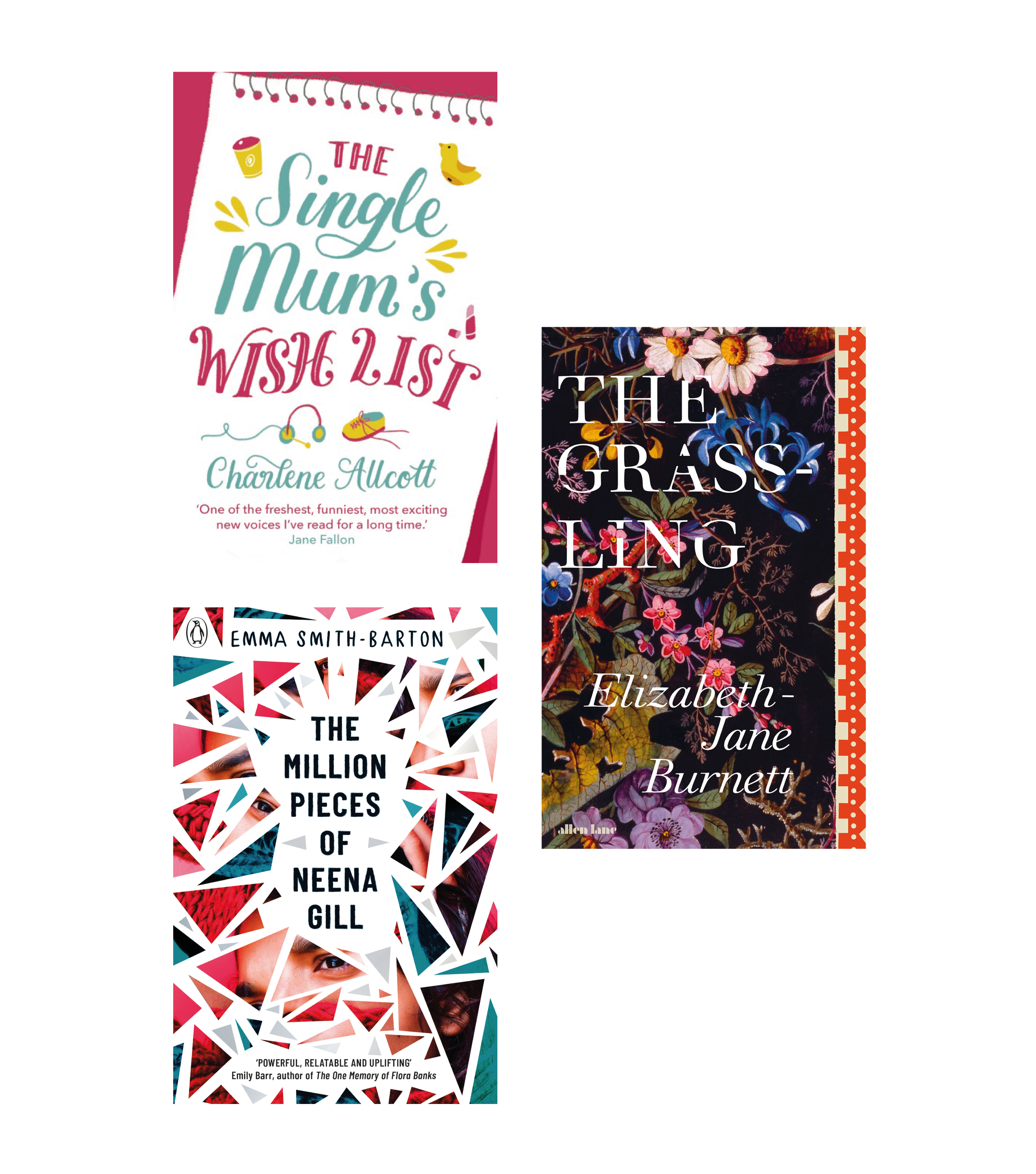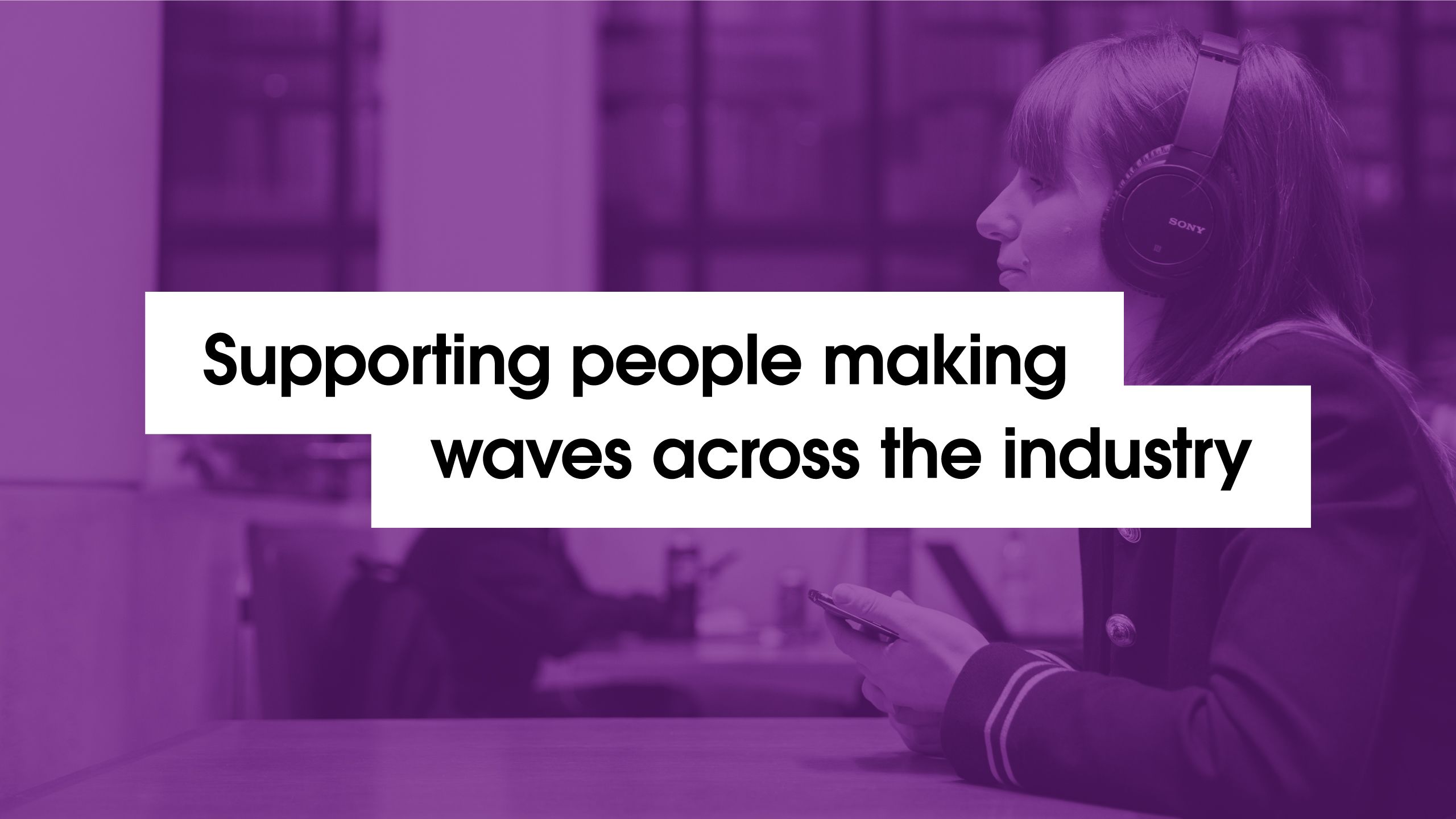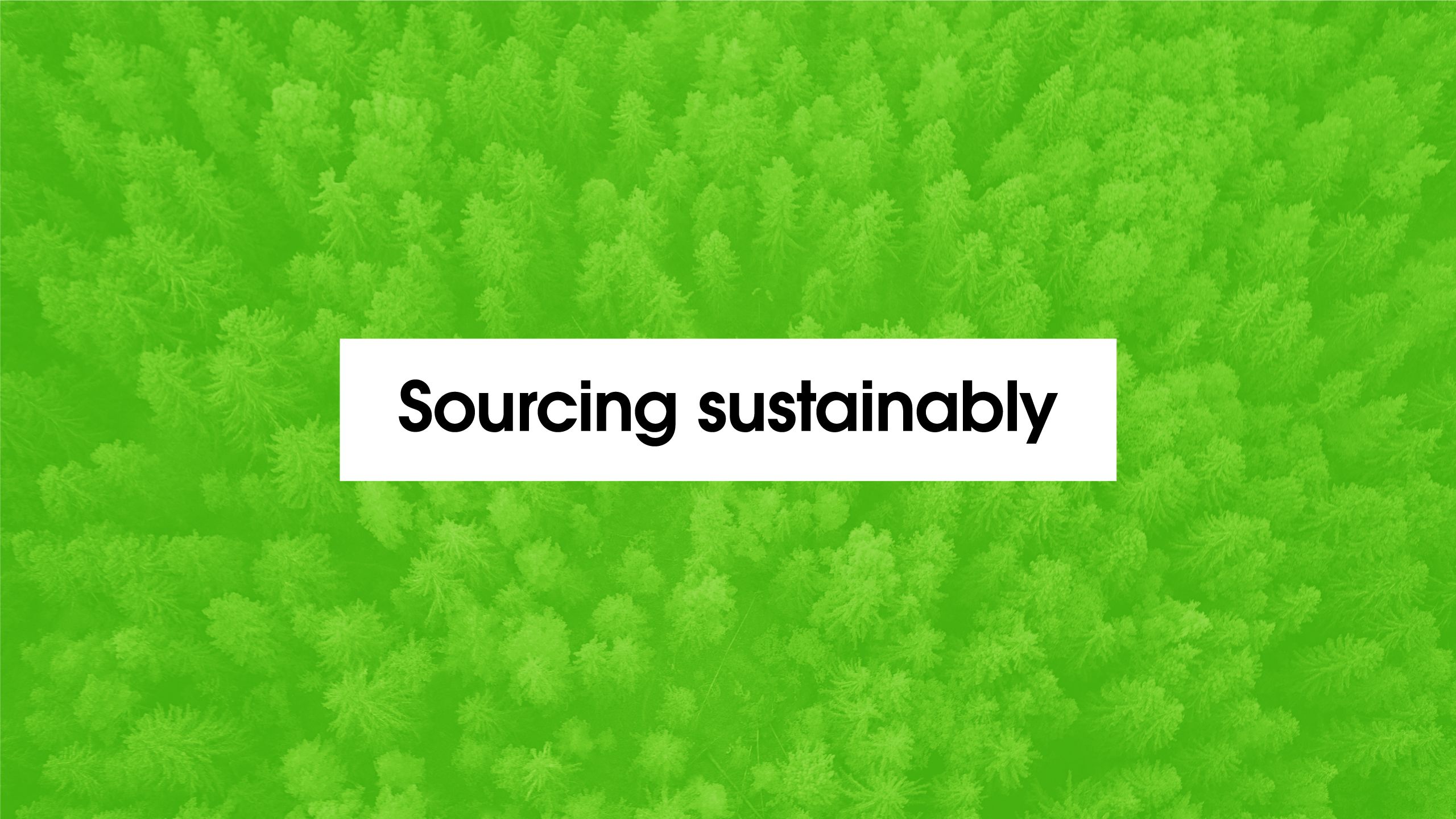 To keep bookshops' shelves full of our latest reads, we distribute millions of books each week. Ethical and environmental management of our global supply chain is a key focus.
This includes ensuring all our suppliers comply with our strict code of conduct, and, more recently, finding new ways to eliminate single-use plastics from our offices and distribution network.
We've set ourselves some ambitious targets to the end of 2020, focusing on the following priority areas: Reading, Community, Inclusion and Sustainability.
Read the PDF to see our progress towards these targets in 2018.