Creative Responsibility
Our progress in 2019 Penguin Random House UK is built on a history of social impact. Our founder Allen Lane established Penguin to make good quality books affordable and accessible to everyone, and we remain true to that vision today.
Our mission is to make books for everyone,
because a book can change anyone.
To do this, we focus on three key priorities:
∙ We give everyone equal access to books
∙ We create the readers of the future
∙ We make books for everyone
This is the progress we made in 2019.
We give everyone equal access to books
---
Our mission is to make books for everyone, but the reality is that not everyone in our society has the means or opportunity to access books – especially the most disadvantaged in society. That's why we work with a number of partners across the UK to get books to the communities where they're needed most.
In 2019 we donated over 170,000 books to good causes in the UK and internationally: from schools and nurseries, to homeless shelters and women's refuges, to community centres and prisons.
---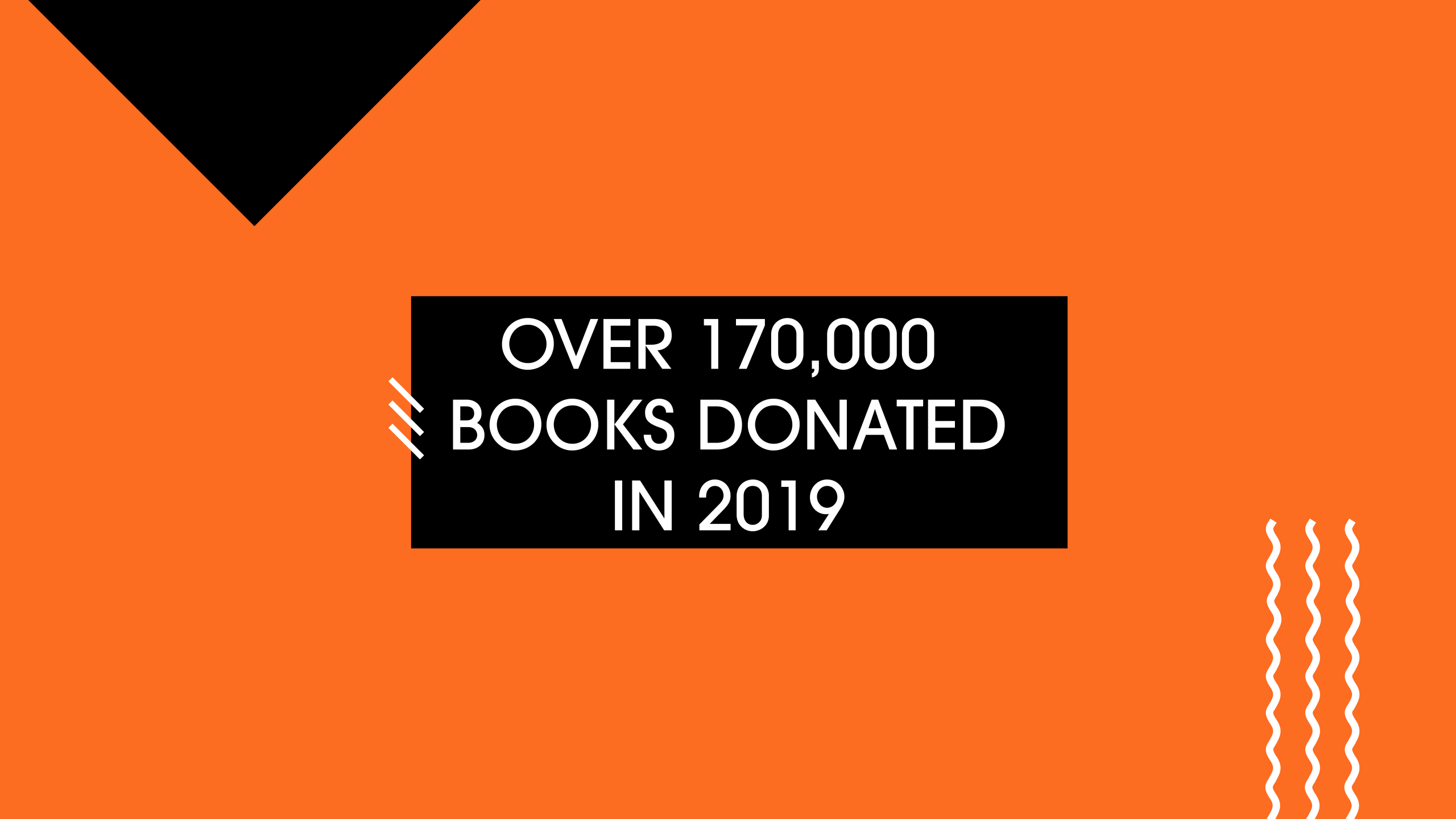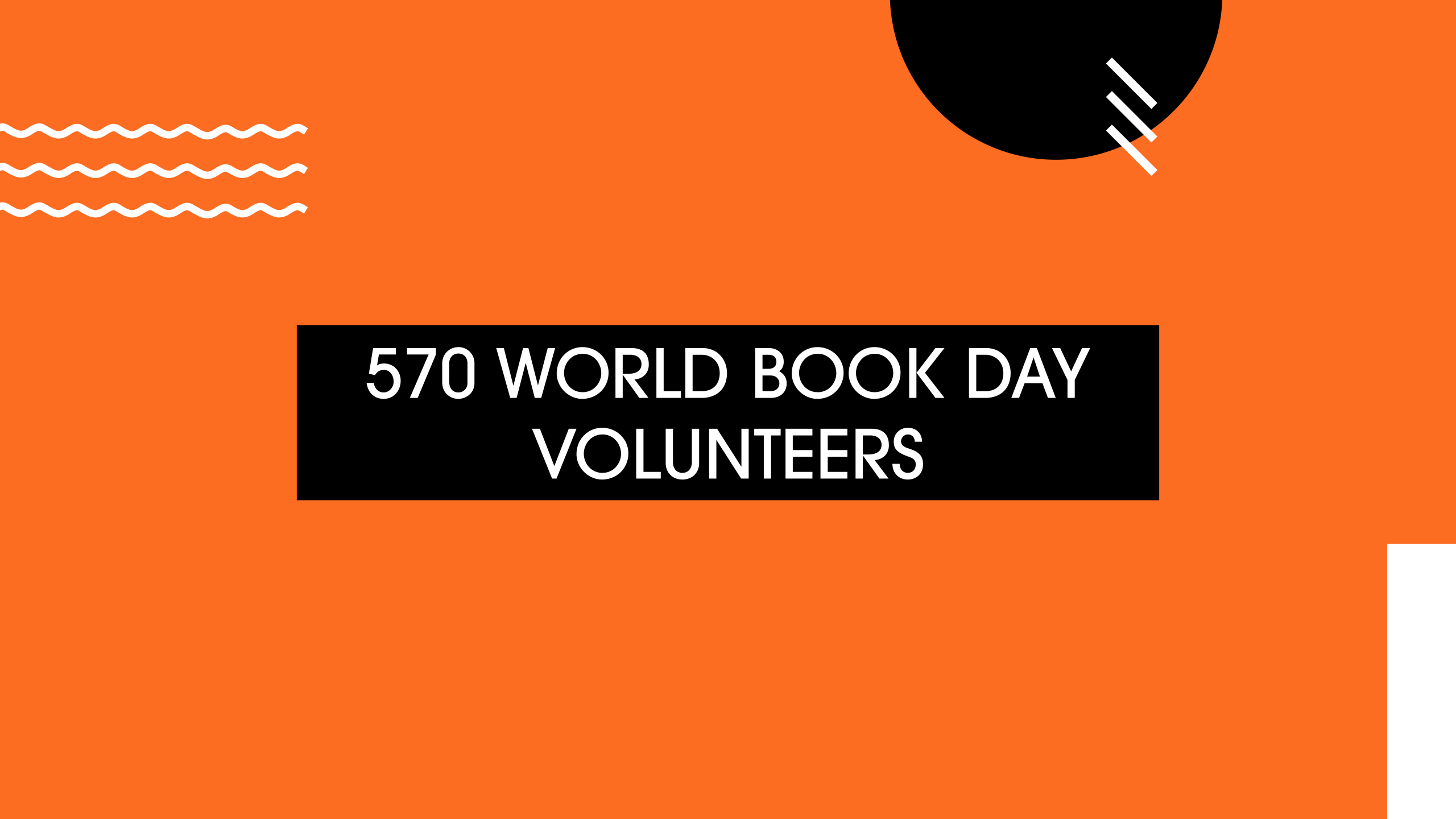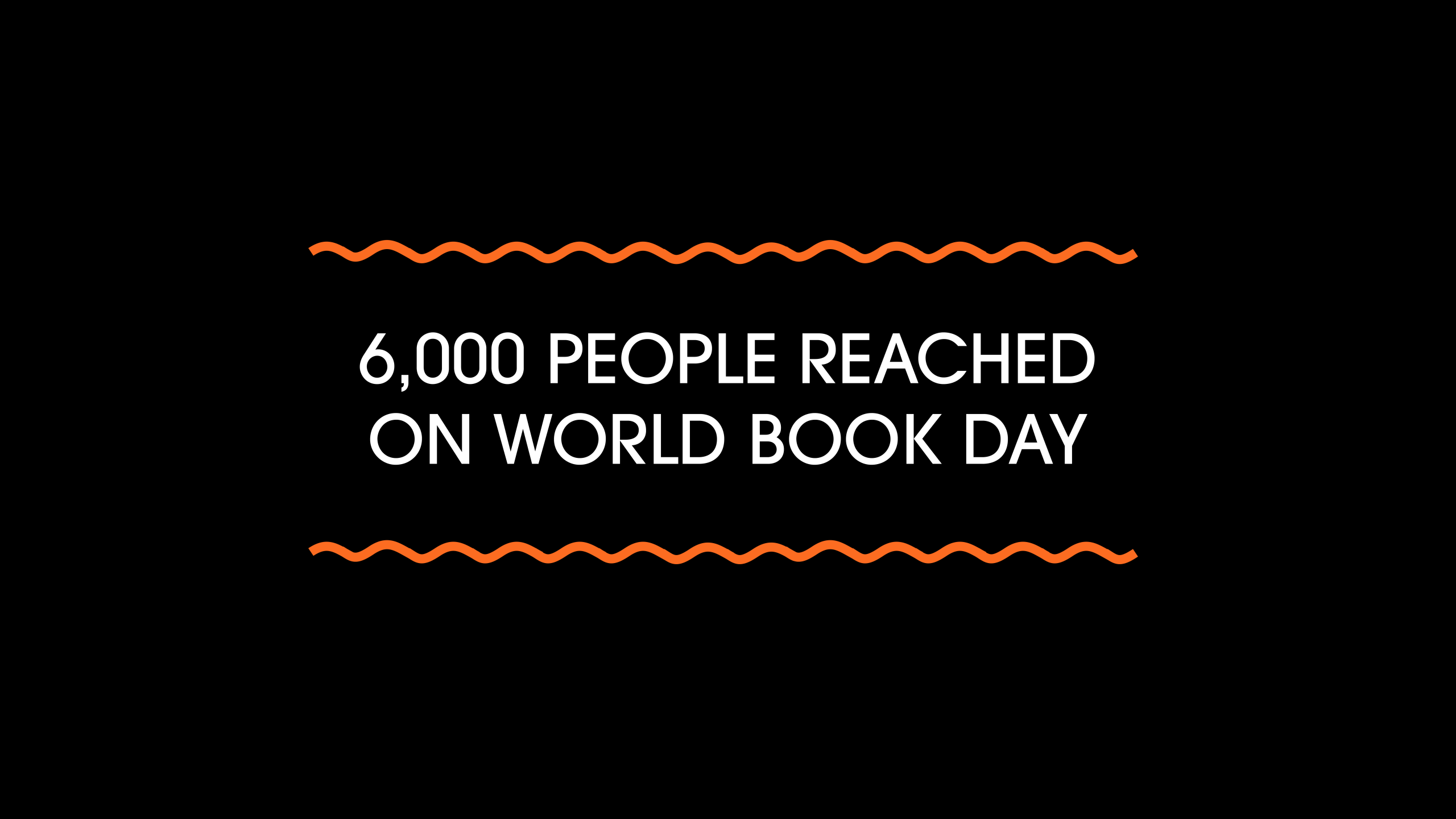 Item 1 of 3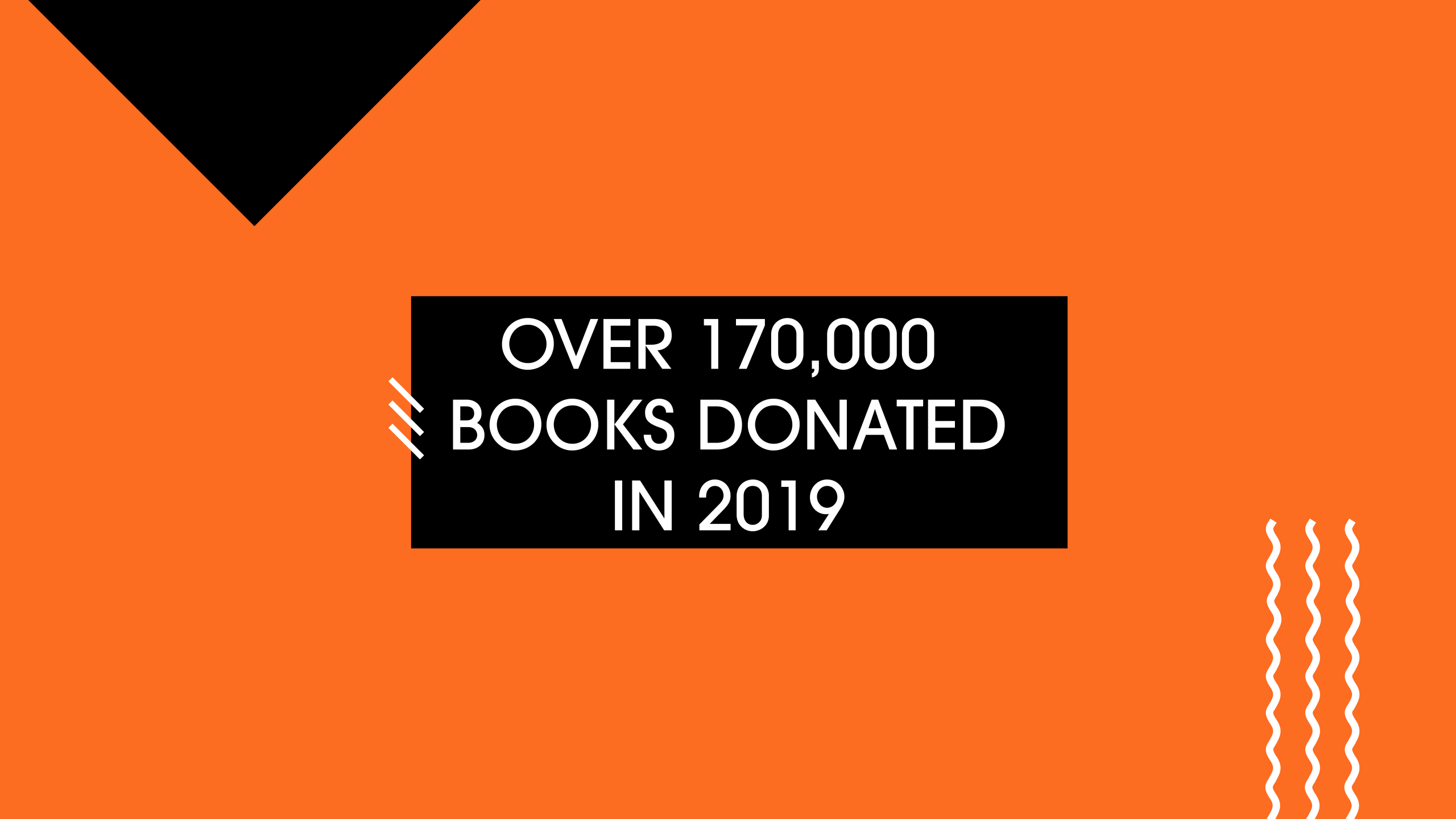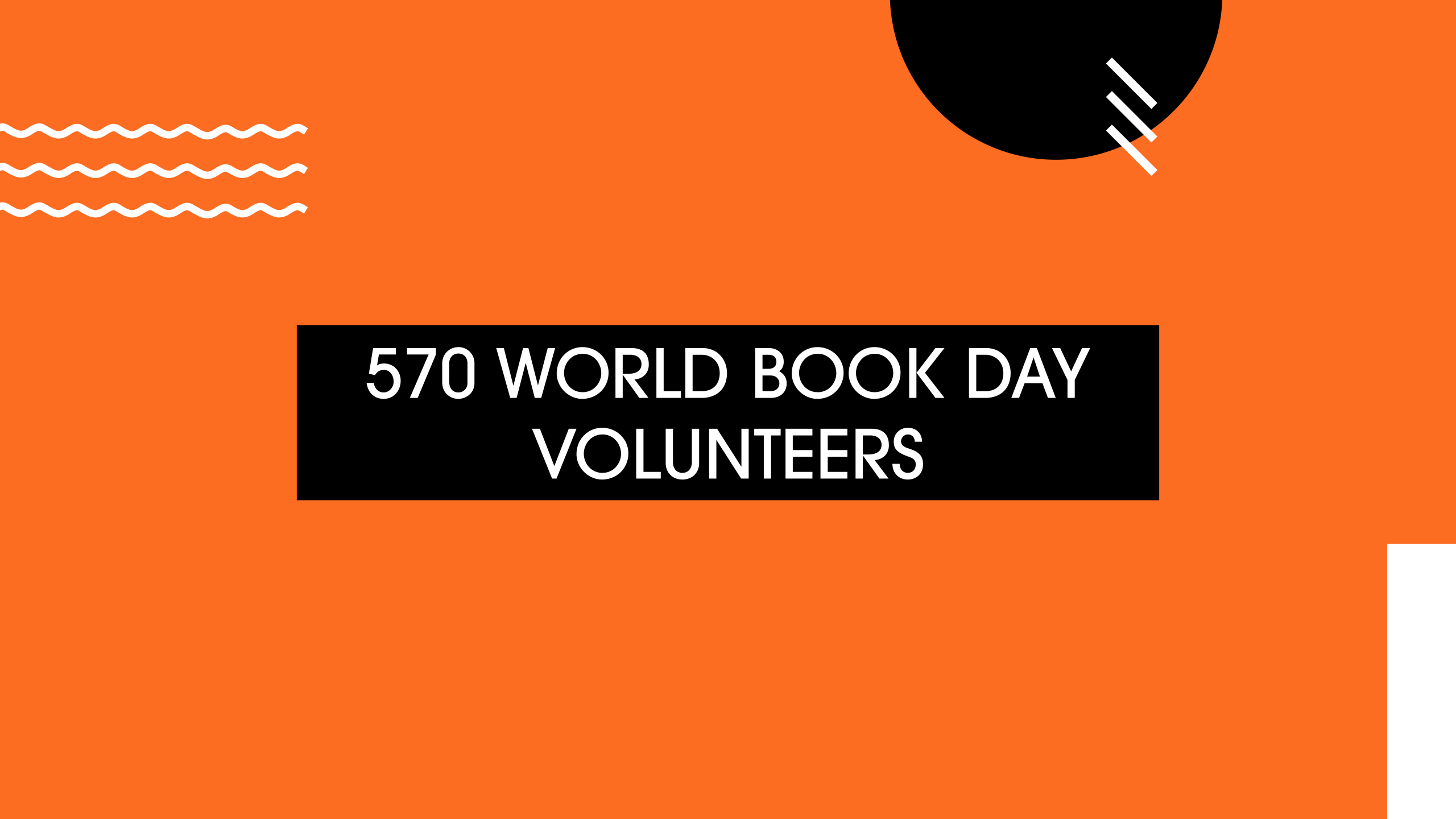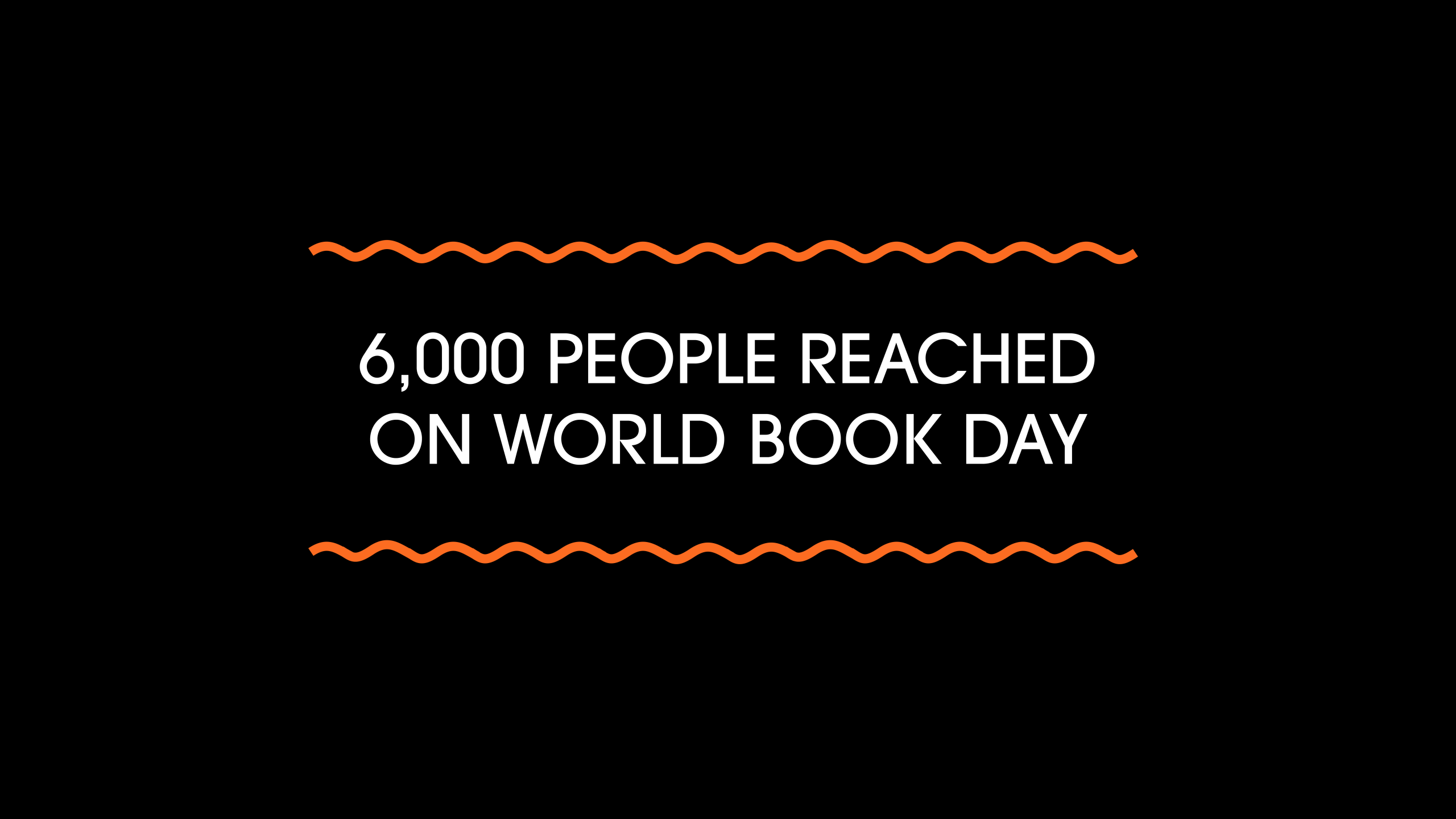 We make books for everyone
---
Every reader should be able to find books that speak to them and reflect their life experiences. Becoming a more inclusive publisher and employer is both a moral imperative and a commercial opportunity, and we still have much work to do.  
Our efforts focus on representation in all teams at all levels, creating a culture where everyone can belong, and publishing books for everyone, by everyone. You can read our accelerated inclusivity strategy, published in July 2020, here.
---
WriteNow is our flagship programme to find, nurture and publish new writing talent from communities under-represented on the nation's bookshelves. Set up in 2016, the programme is a long-term investment into the future of our publishing.
So far we've acquired books by 13 authors discovered through the scheme, including picture book author Rashmi Sirdeshpande's debut.
Read our case study following Rashmi's journey to becoming a published author.
---
"I feel like I belong here and I'm here to stay. That's huge. I'd never have imagined myself saying that a few years ago."
---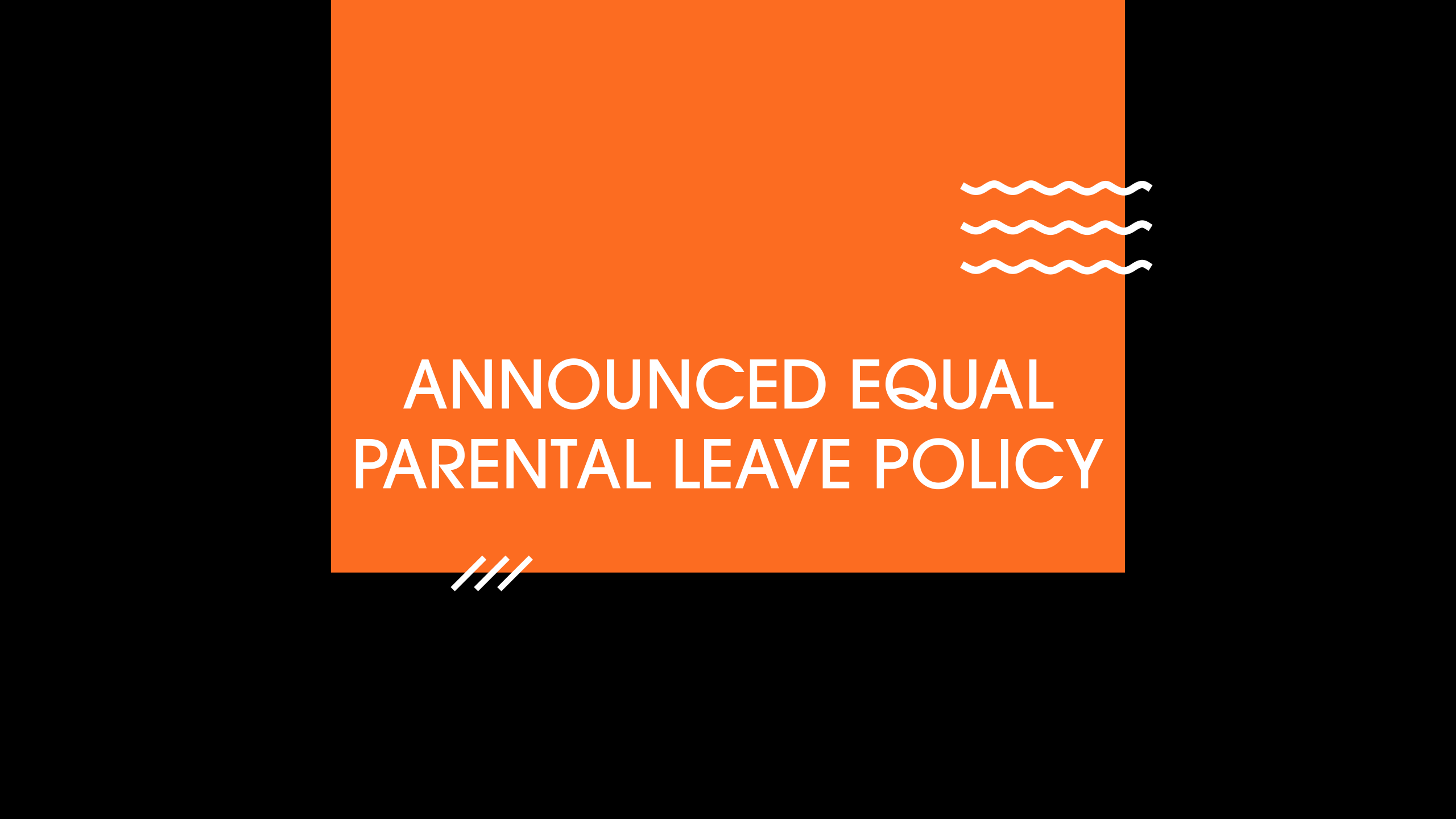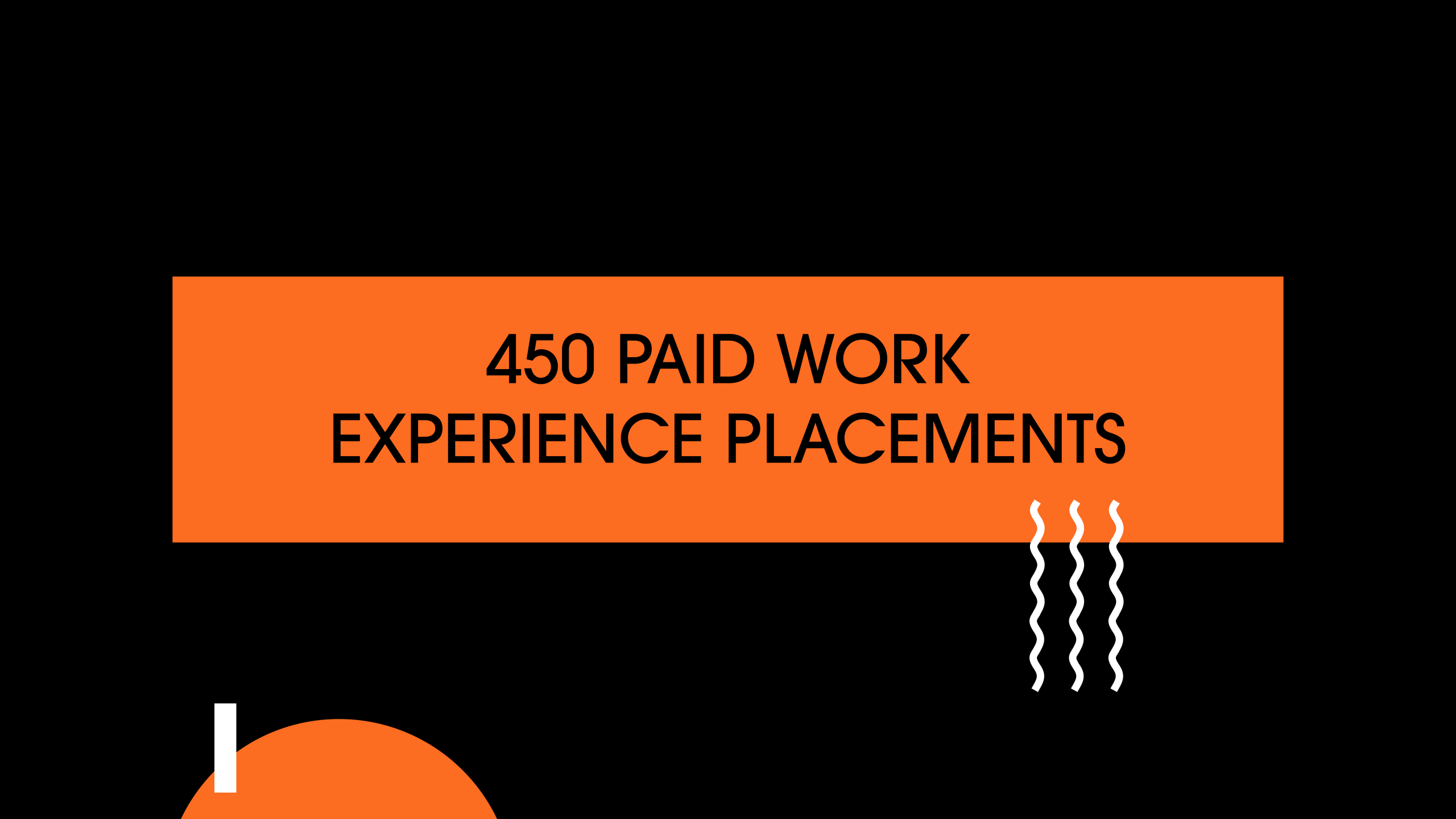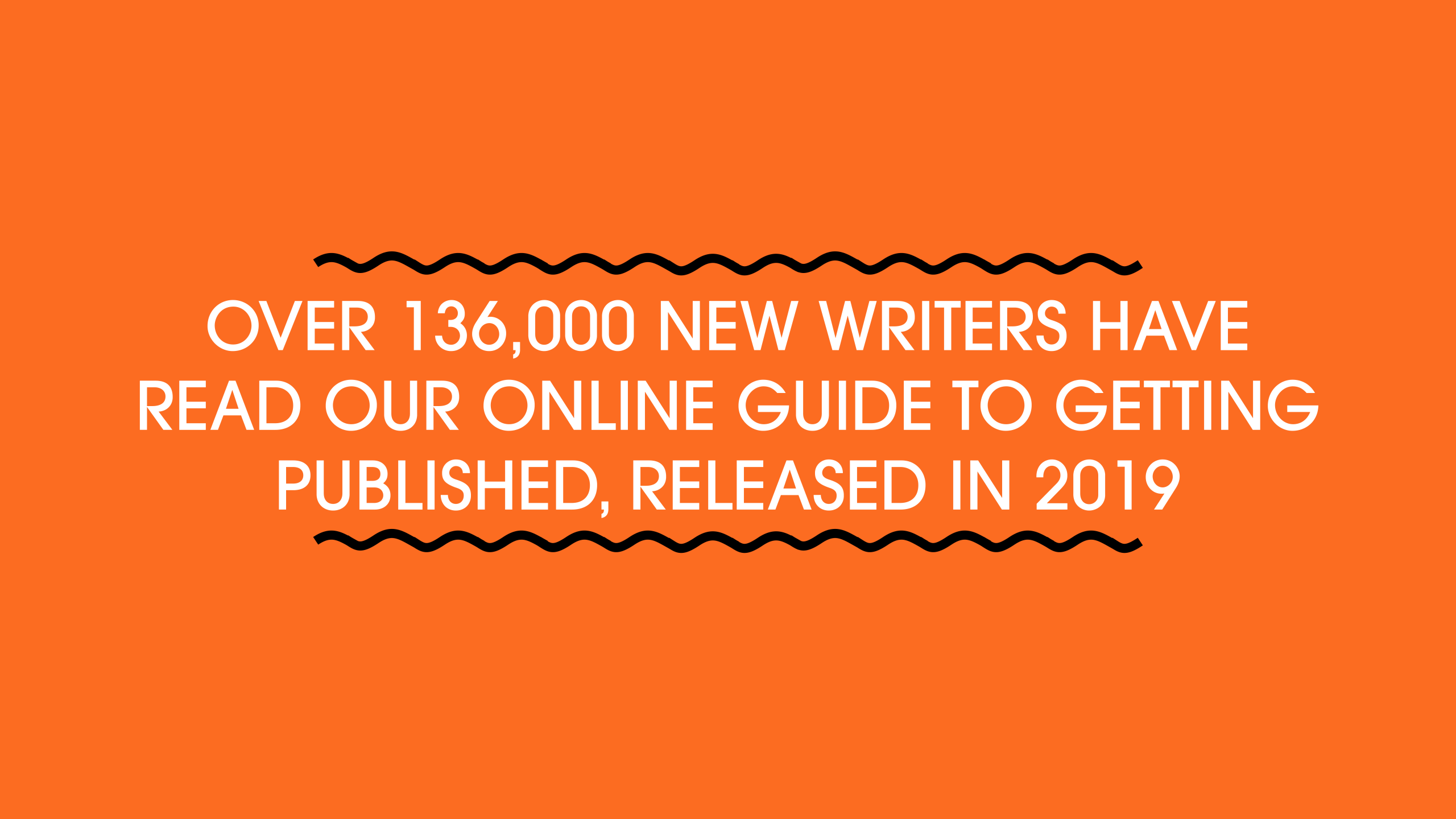 Item 1 of 3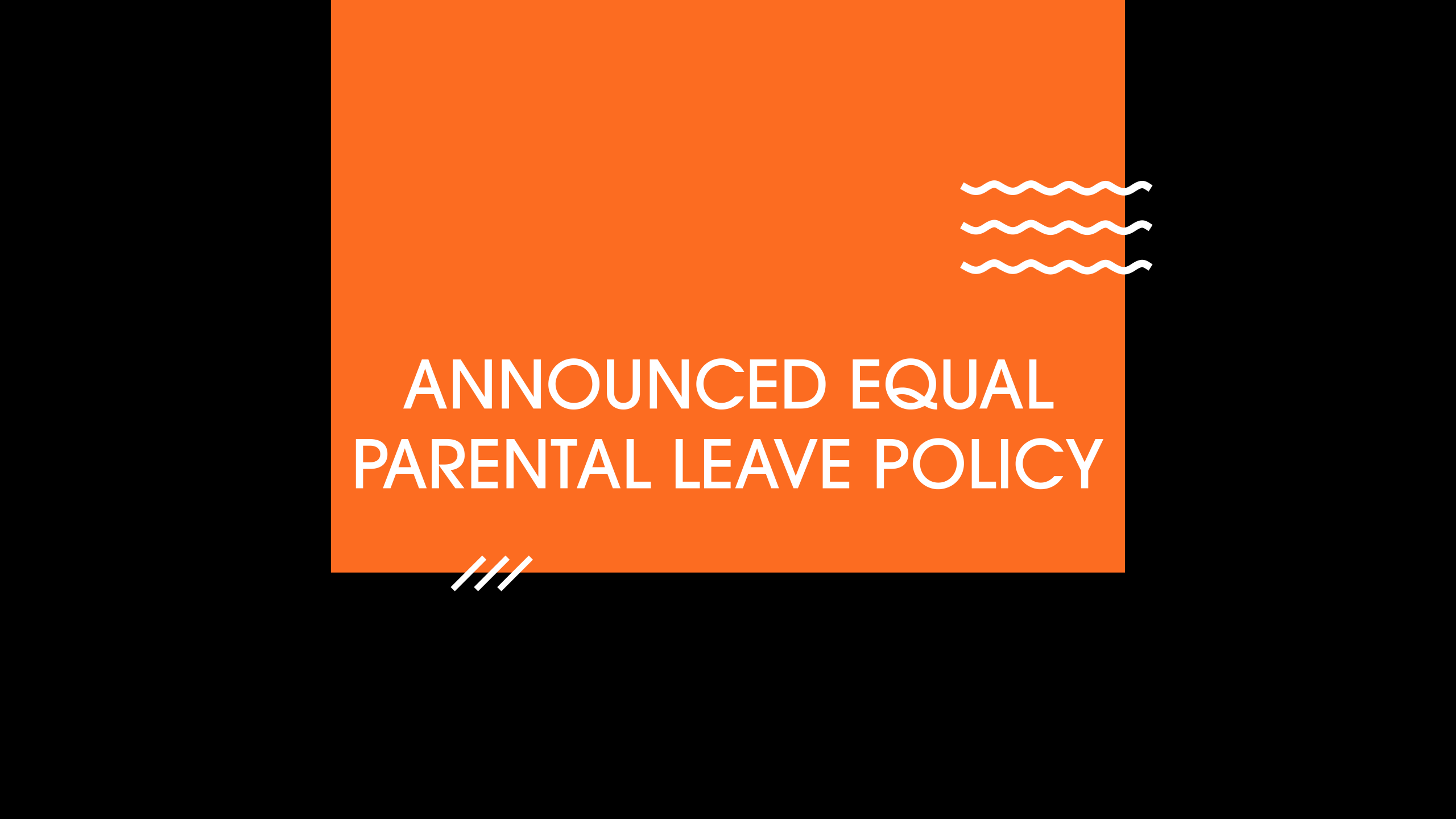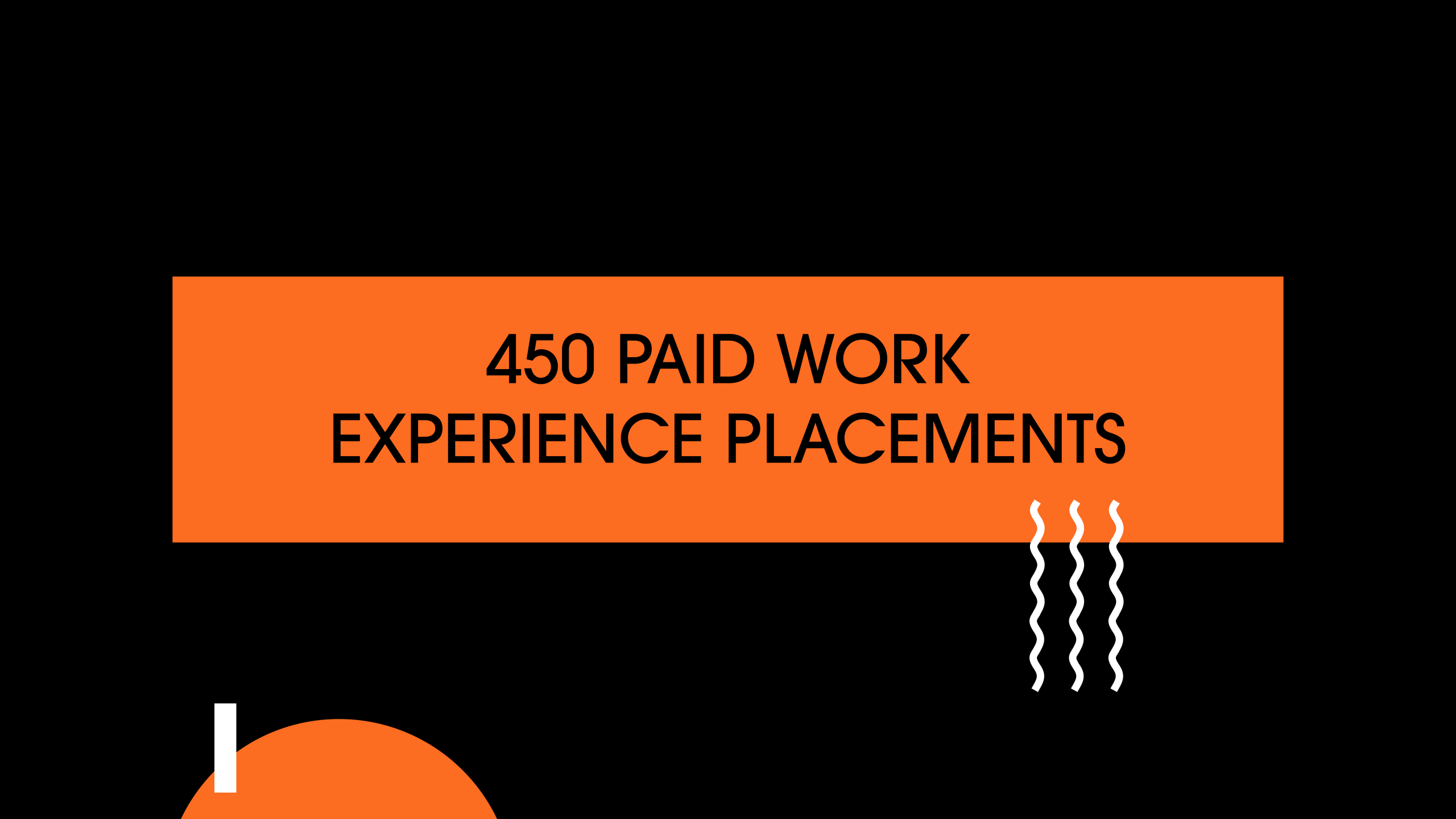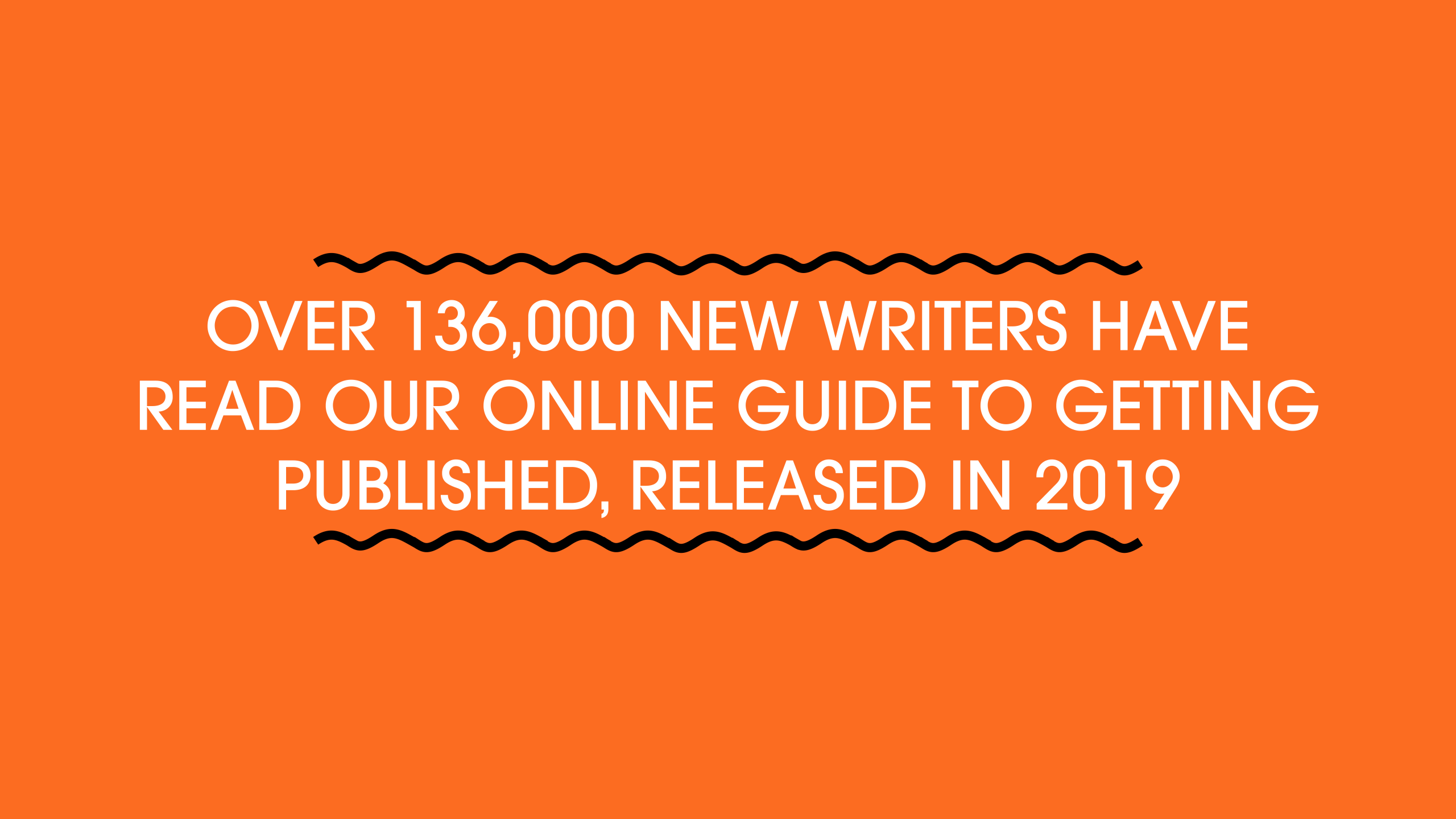 We create the readers of the future
---
We know that books can change minds and transform futures – but the reality is that young people are enjoying reading less and less, according to the National Literacy Trust's annual literacy survey.
We're working hard to change that; investing in programmes that celebrate the joy of reading, from nursery through to sixth form.
---
---
England's 20,000 primary schools are estimated to have fewer than 50 professional librarians between them. A recent survey showed that 60% of primary schools, even if they had a library, didn't know which member of staff was managing it. Yet primary school librarians are expected to provide the first experience of reading and literature for our children.
Puffin World of Stories, in partnership with the National Literacy Trust, is our multi-award winning programme to build hubs of creativity and imagination in primary schools. It aims to equip teachers with the tools they need to revitalise reading for pleasure in their schools, and inspire children to fall in love with reading from an early age.
Read more about the impact Puffin World of Stories is having is having in primary schools.
---
"Love of reading is one of the reasons I went into teaching... this has motivated me and reminded me of what's important."
---
---
In secondary schools we bring world-renowned thinkers, artists and influential figures from our family of authors face-to-face with students, under the banner of Penguin Talks. They discuss the topics that matter most to young people today, from Michelle Obama on becoming who you really are, to Scarlett Curtis and Saoirse Ronan discussing feminism.
At each Penguin Talk students are given a free copy of the author's book and have the chance to ask questions as part of the discussion.
Read more about Margaret Atwood's visit to a secondary school in Salford.
---
"You wouldn't expect someone who's this influential to come into your college in the middle of Salford."
---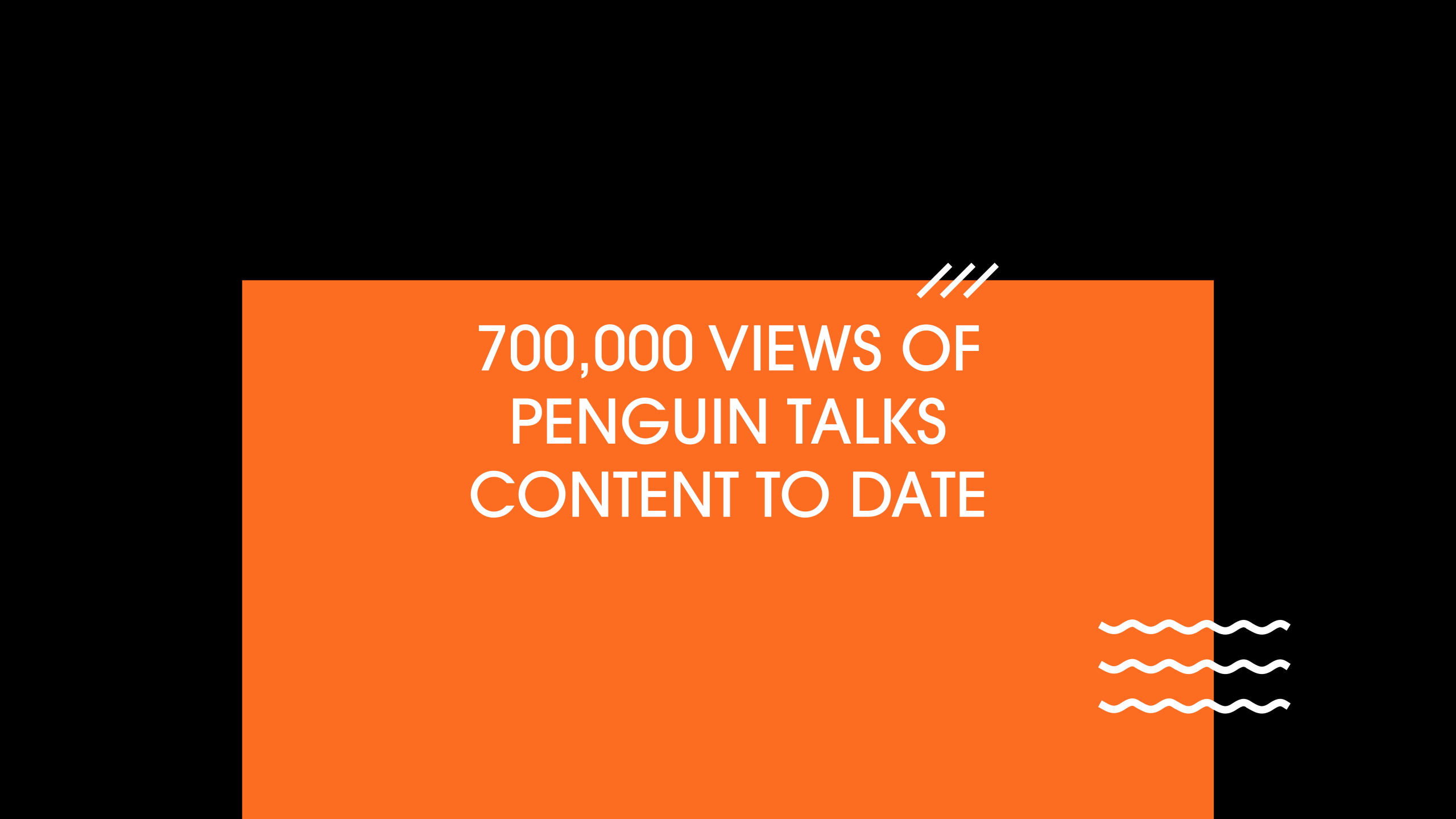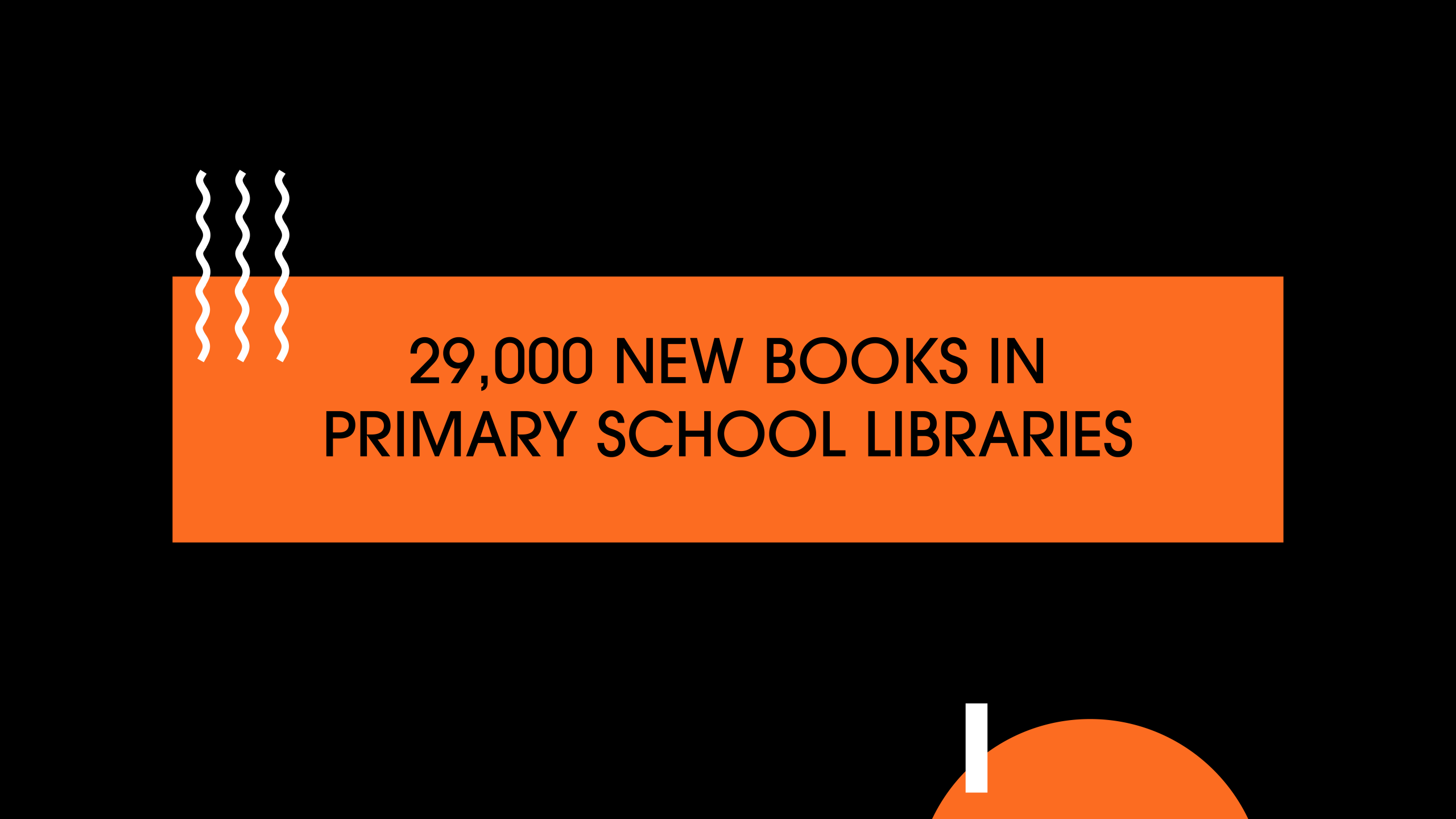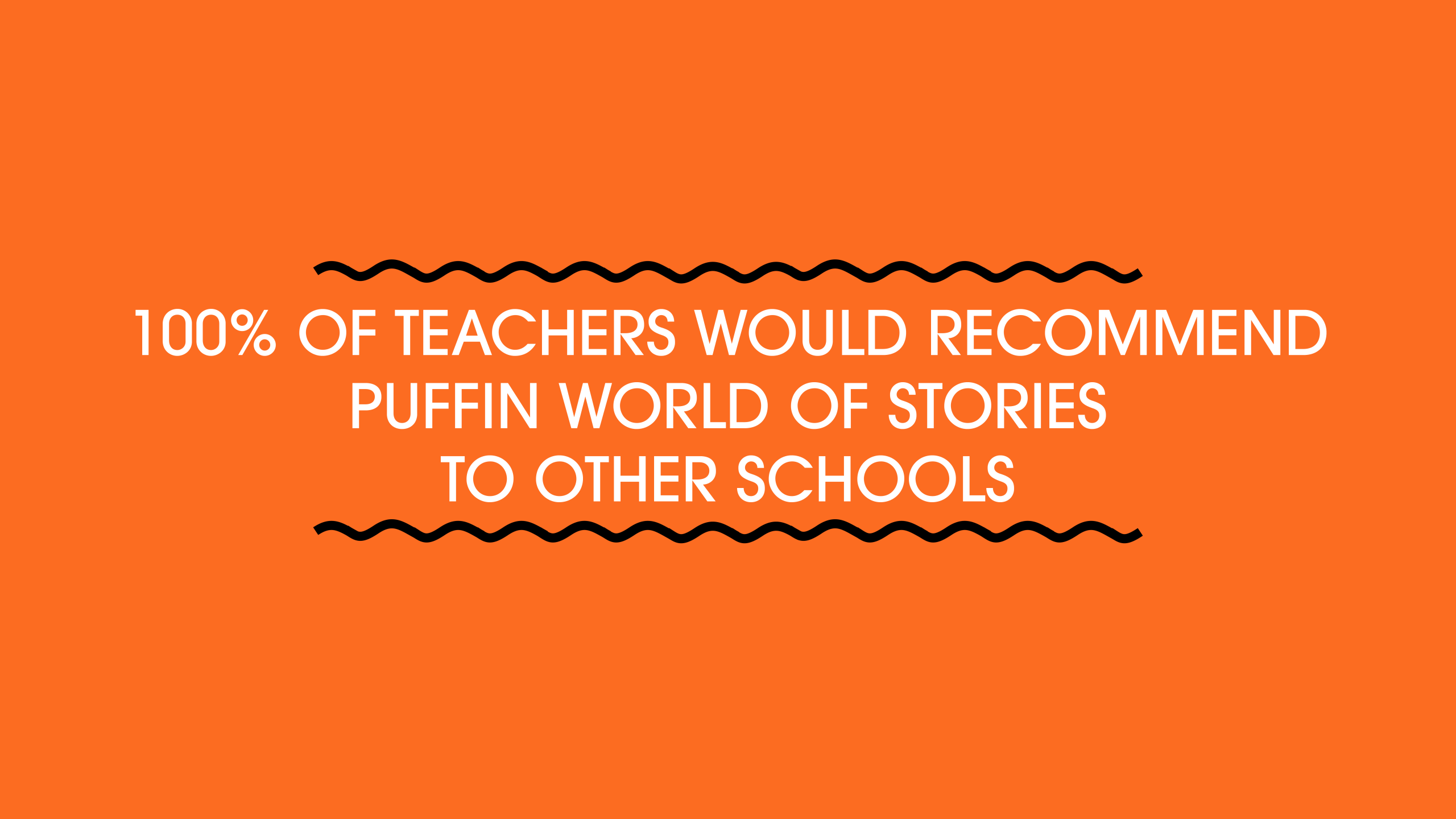 Item 1 of 3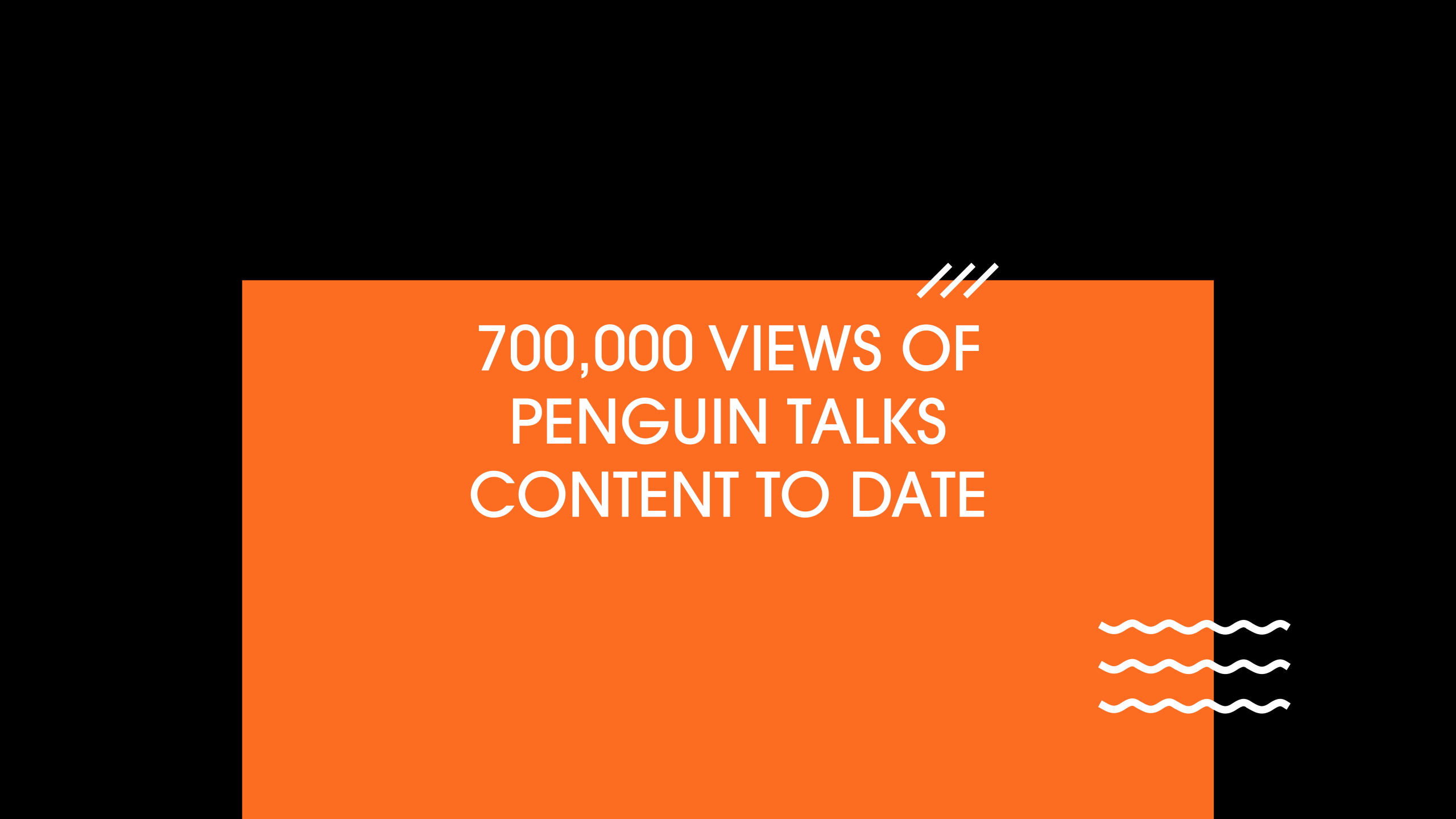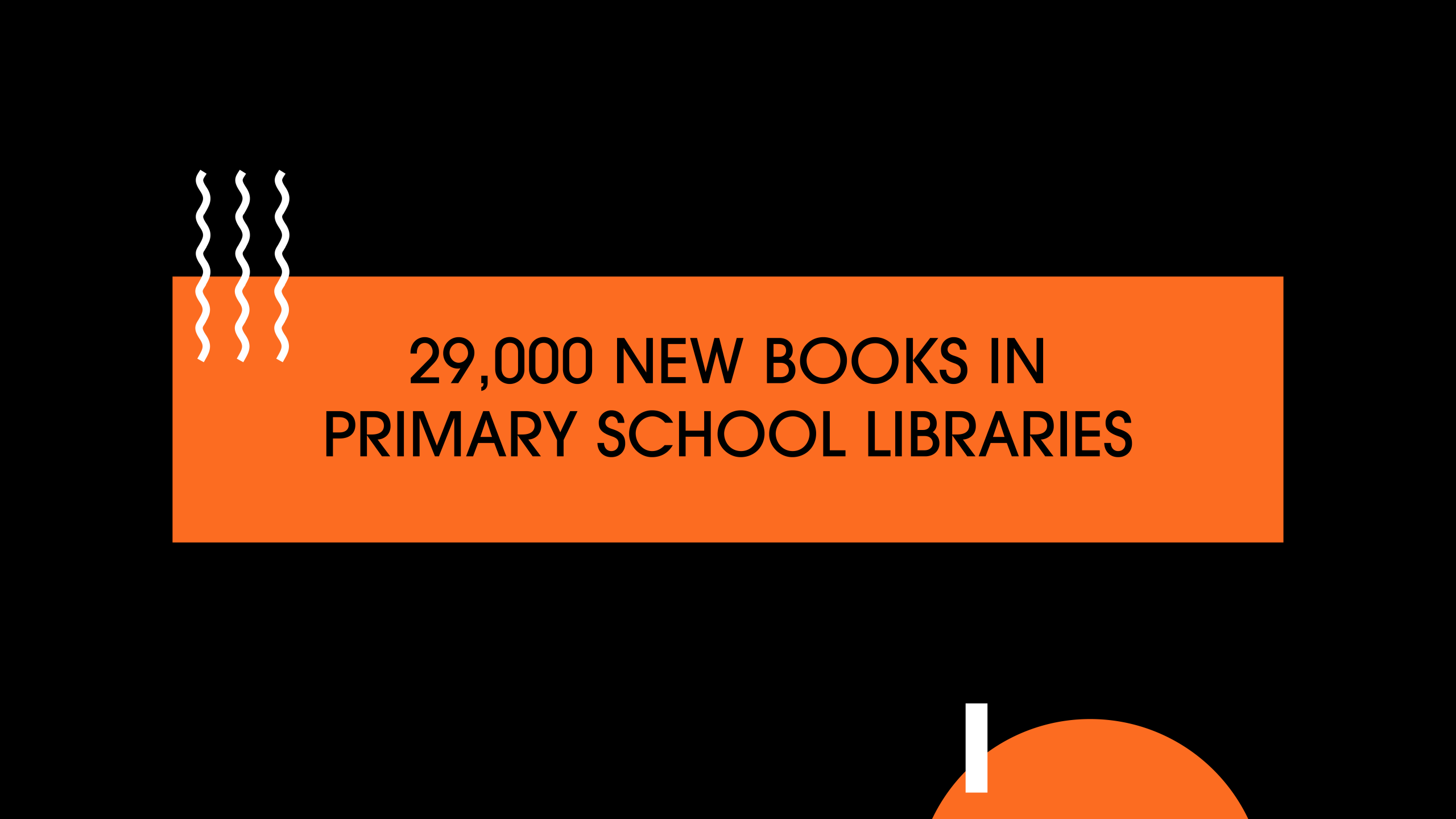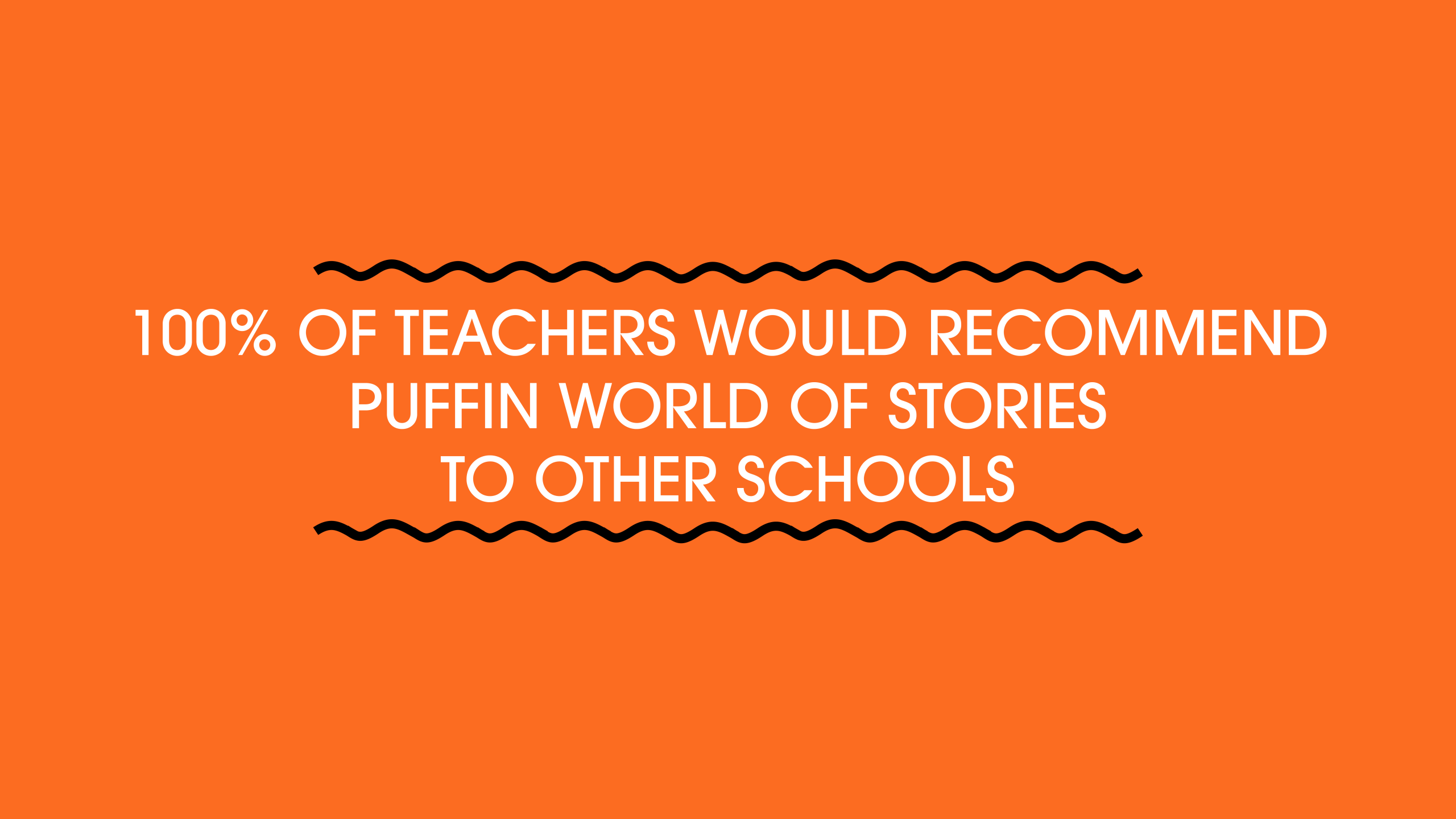 Alongside the three priorities outlined above, we are committed to thinking and acting for the planet.
We are transparent across our supply chain and have widened our scope of carbon reporting. We're investing in new processes and tools, and in 2019 cut single plastic use within our warehouses by 47%, the equivalent of 37.6 tonnes.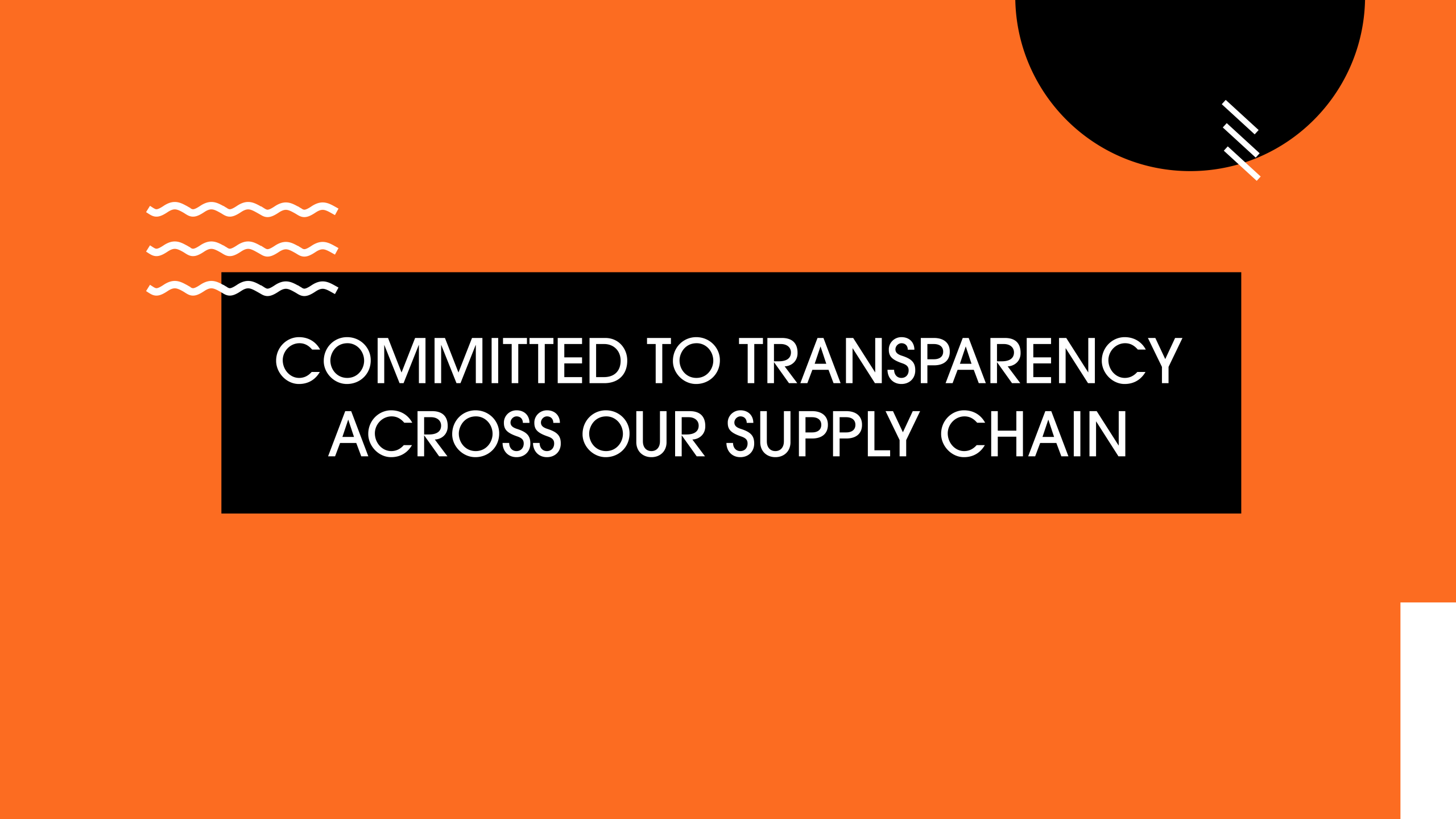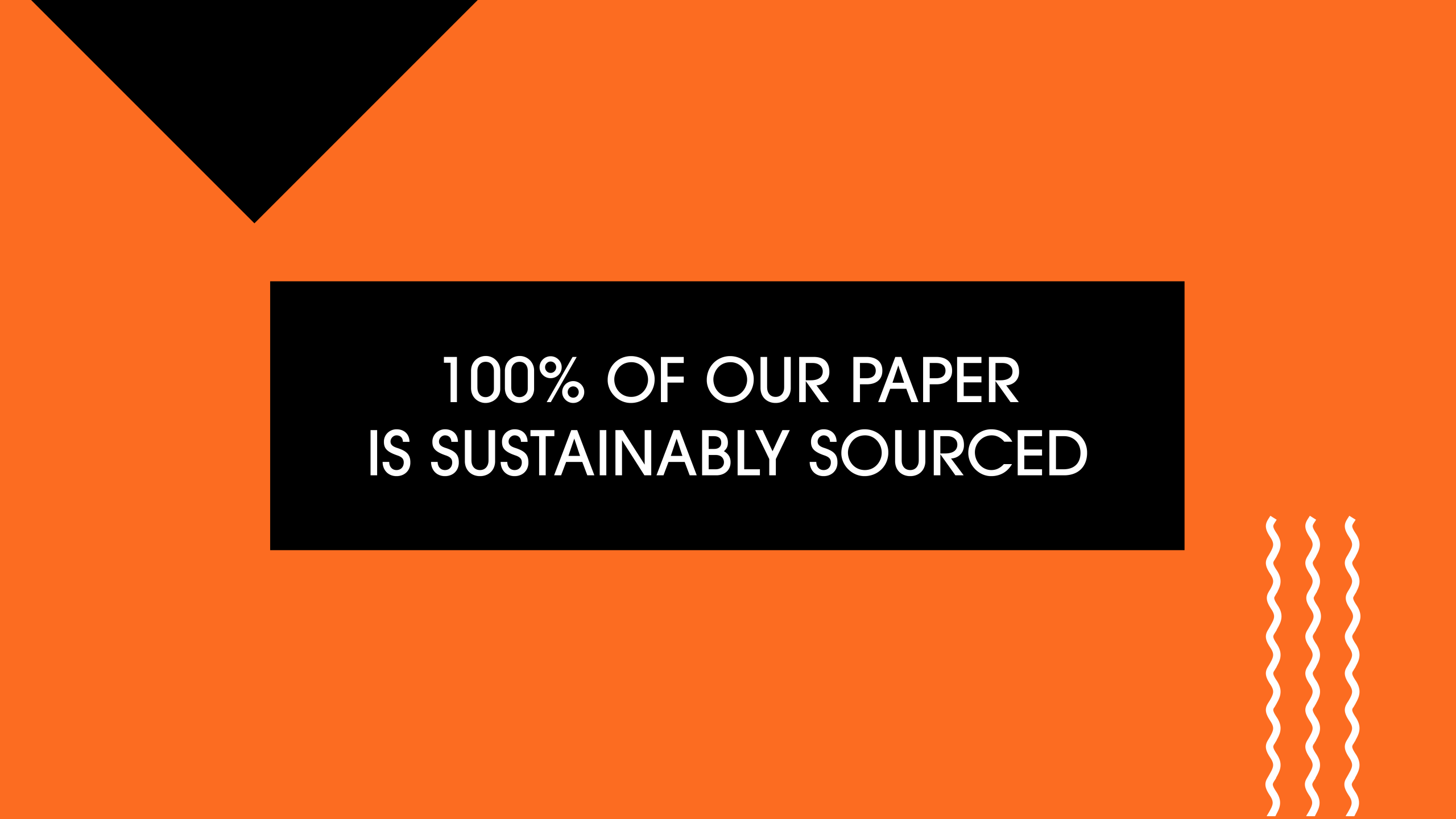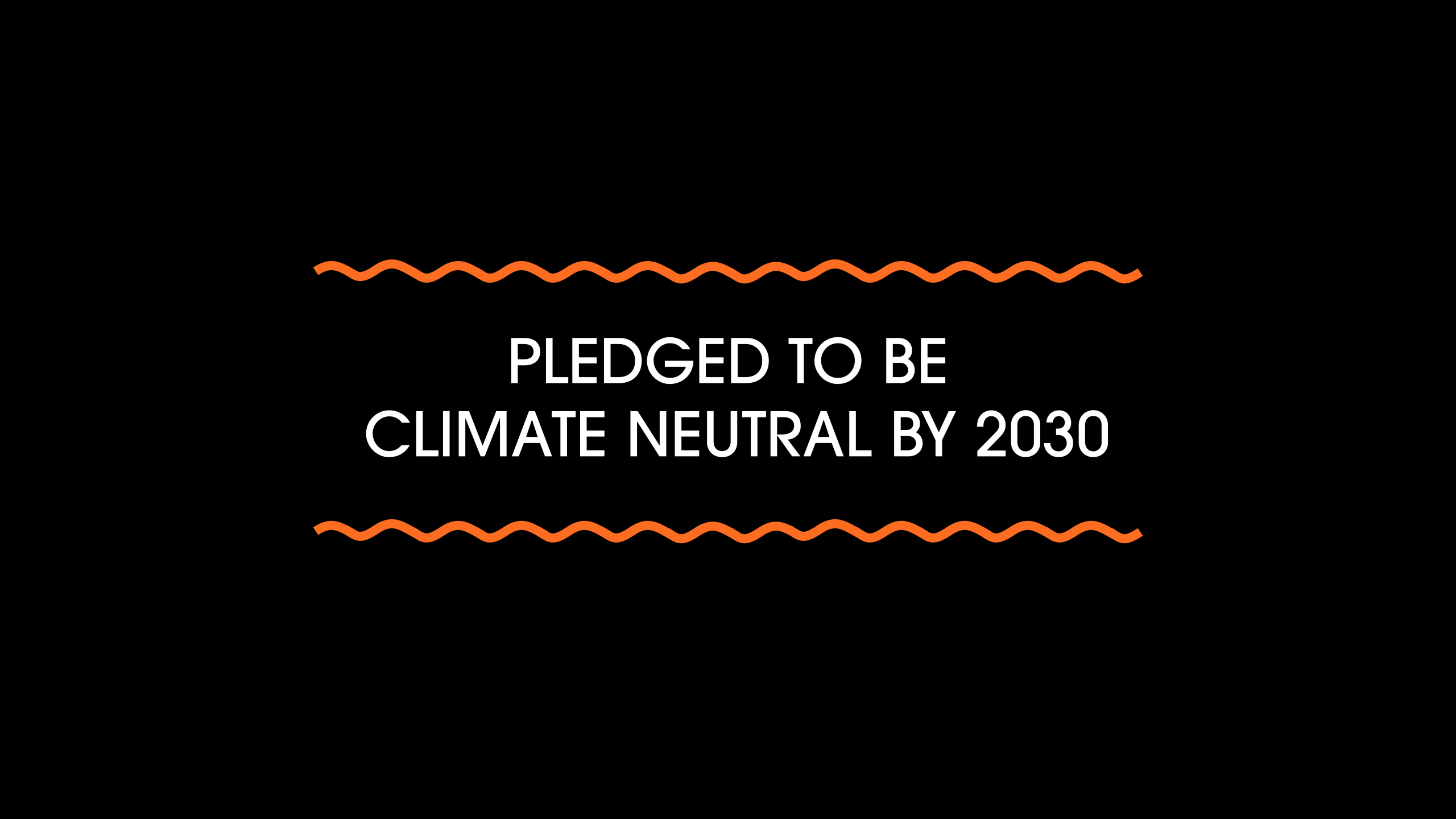 Item 1 of 3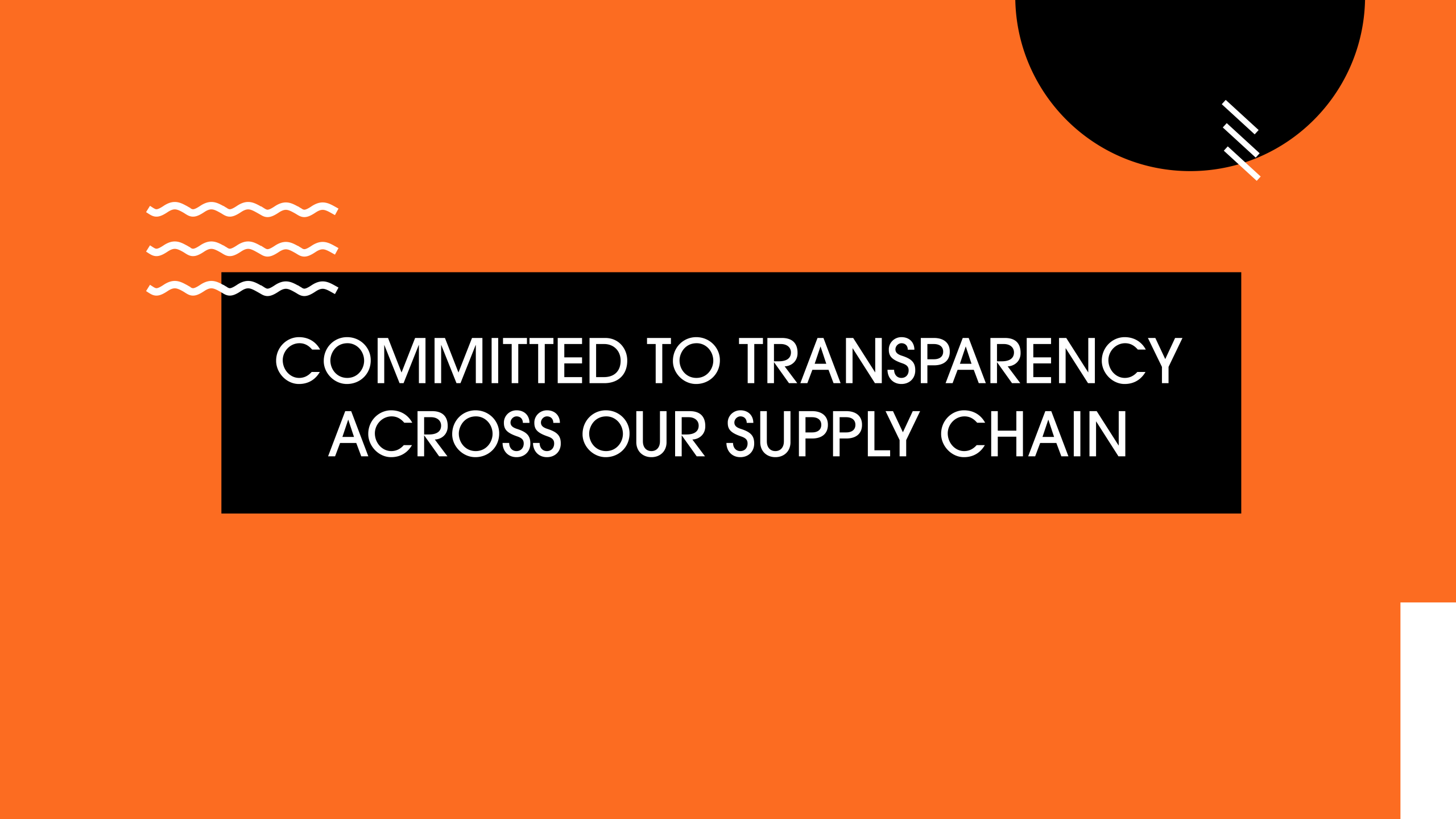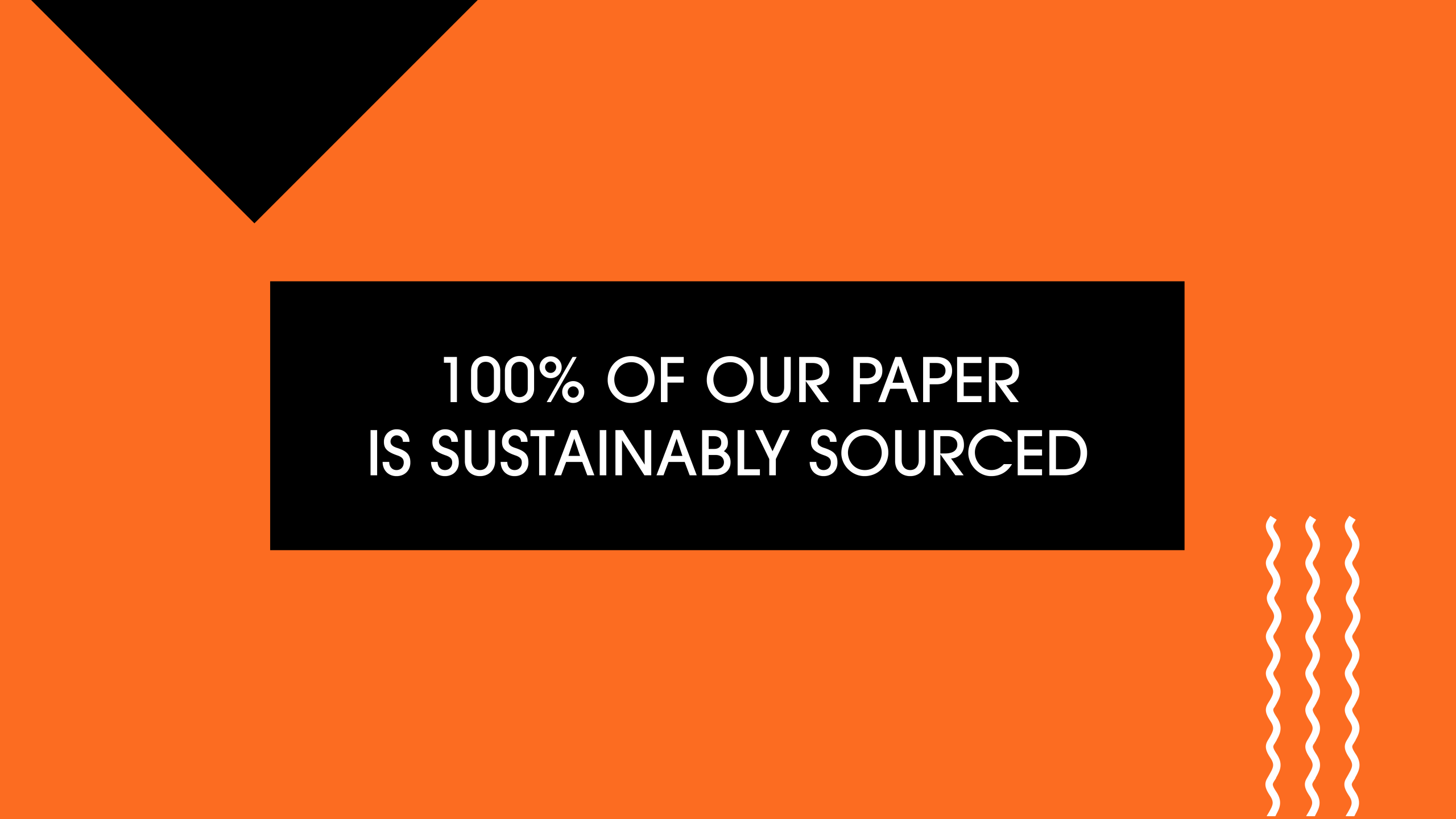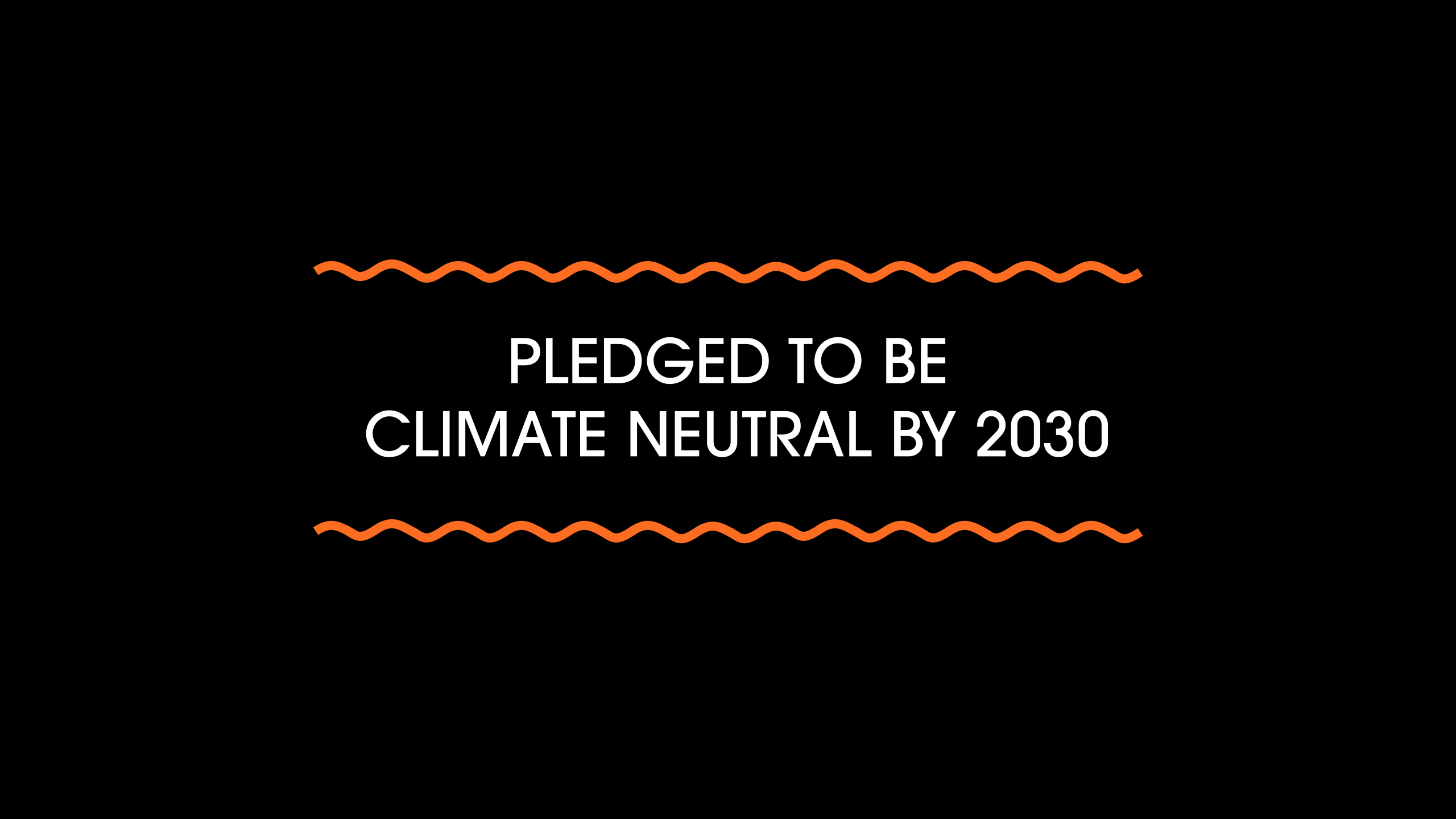 For more detailed information on our progress in 2019, including our carbon reporting, read the PDF linked below.